South Africa is a land of diverse landscapes, rich culture, and vibrant cuisine. With its stunning natural beauty and pleasant climate, there is something undeniably special about dining outdoors, and when it comes to elevating your El Fresco experience, nothing quite compares to the aroma and taste of freshly baked goods. In this blog, we're going to explore a delectable array of yeast bakes that are sure to add a touch of warmth and comfort to your outdoor dining experience. Whether you're picnicking in the park, enjoying a garden party, or simply dining on your patio, these recipes will elevate your El Fresco feast to a whole new level. So, gather your friends and family and embrace the great outdoors.
Chakalaka Bread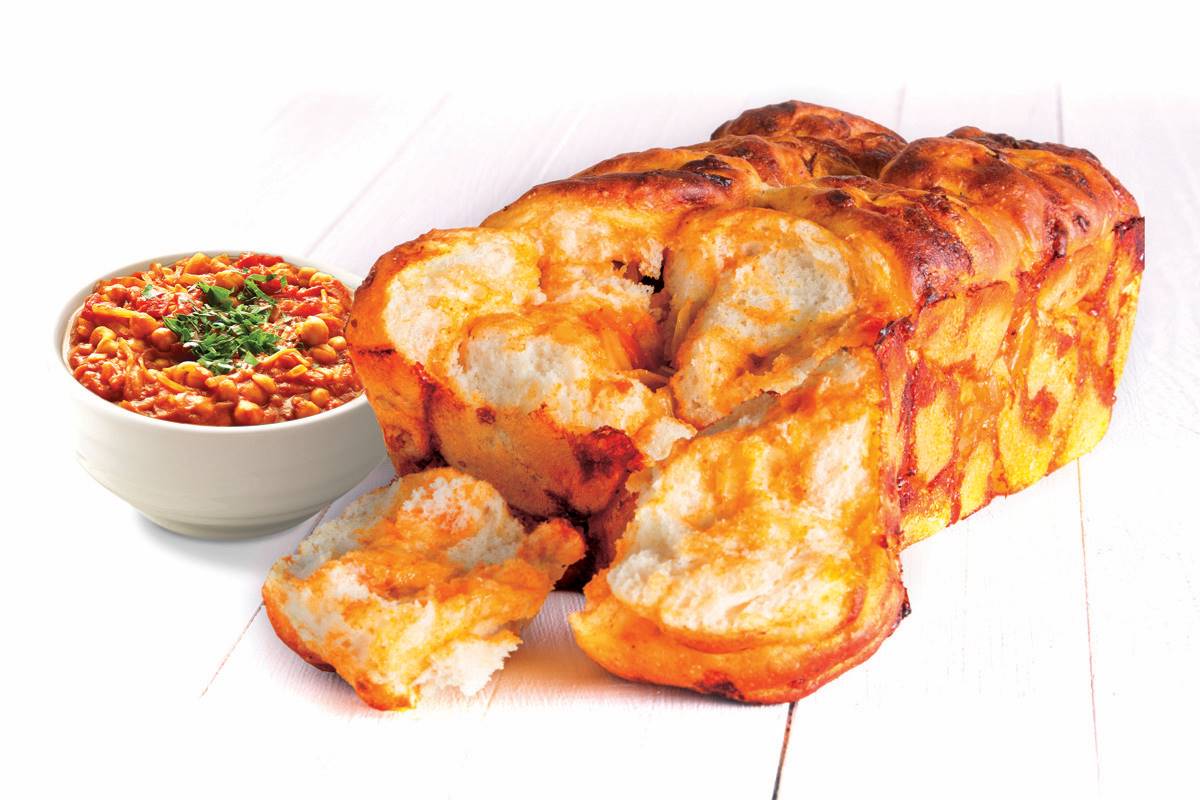 Chakalaka is a classic South African favourite. The vibrant colours and mix of flavours with a hint of spice and chilli is an apt representation of our country and people. With a history, like many culinary delights, chakalaka brings together some of the most basic ingredients for a great taste experience. A favourite at the weekend braai, this Chakalaka Bread recipe is what we do best – combining the best of both worlds and a sprinkle of cheese to balance the heat of the spice.
Bagels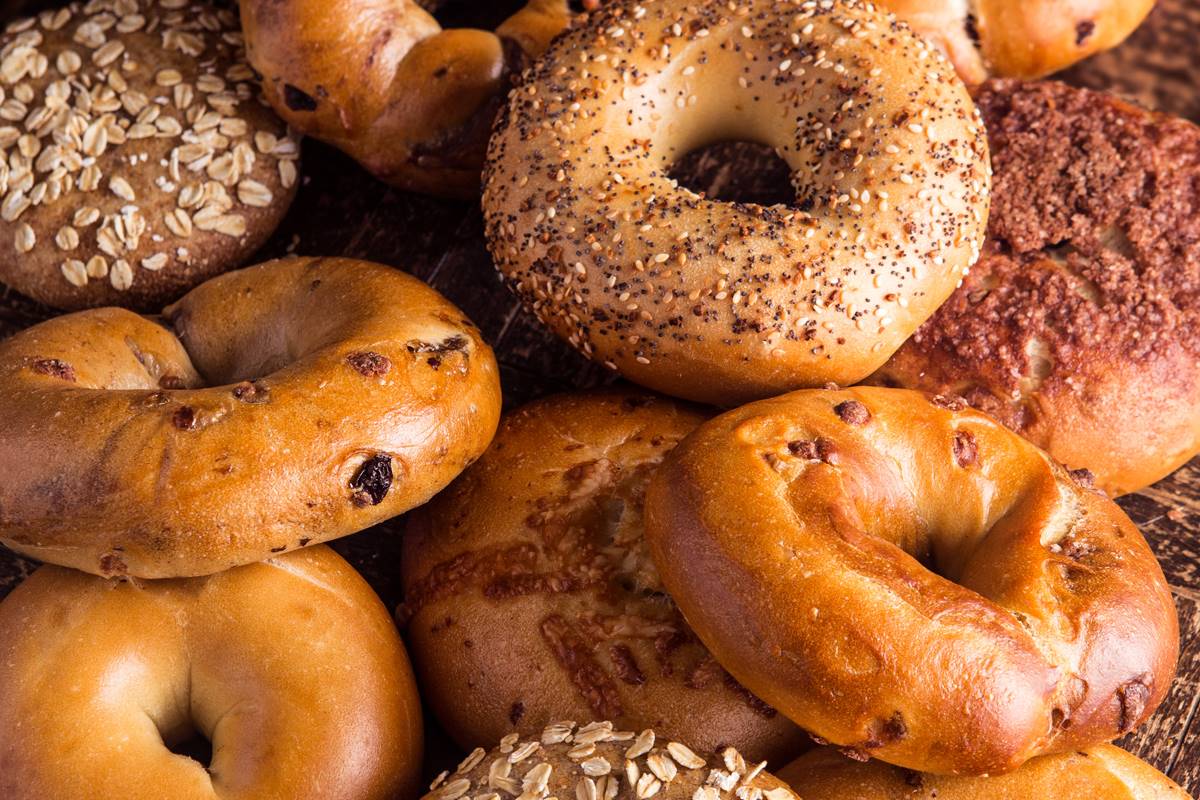 Elevate Your El Fresco Brunch! Bagels, the perfect outdoor dining companion. Enjoy the crisp morning air as you savour these chewy, golden delights. Creamy spreads, smoked salmon, or avocado, the choice is yours. Create your Bagel recipe masterpiece in the great outdoors!
Scones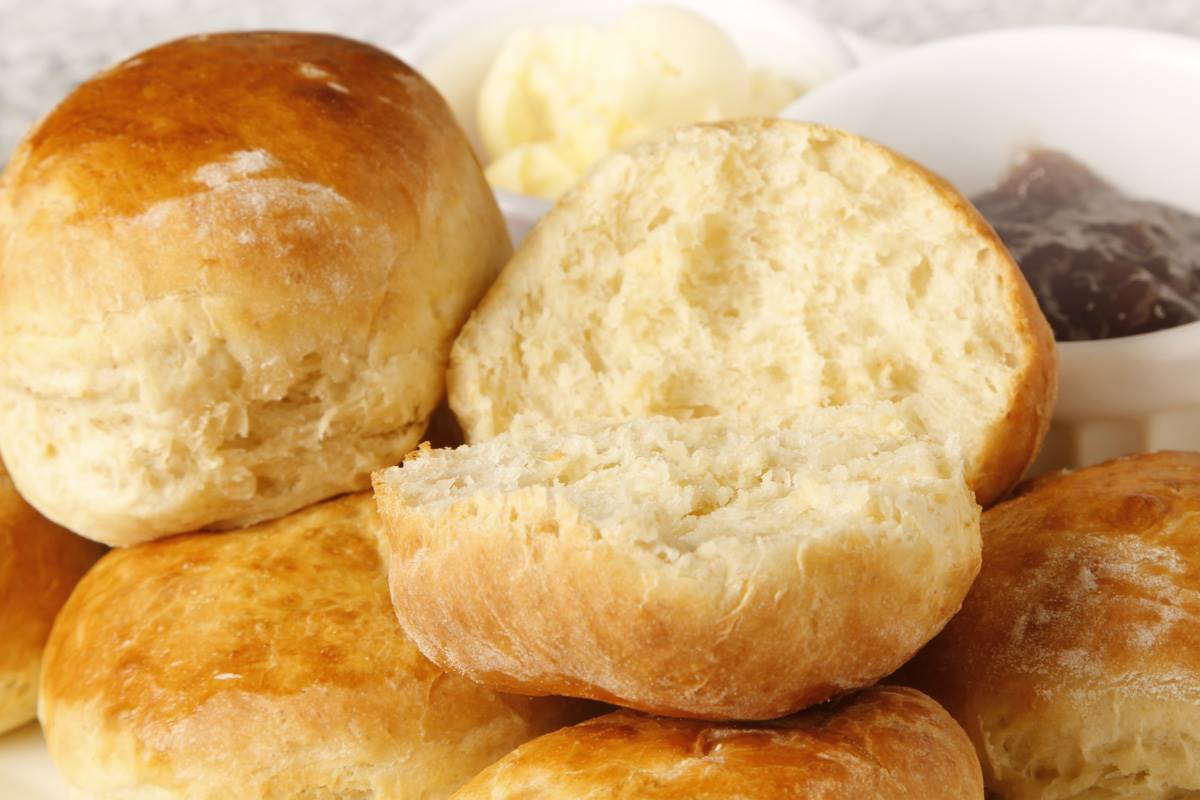 Scones, delightful and fluffy, are a true testament to the art of simplicity in the world of pastries. These tender, flaky treats, often enriched with butter and cream, have a timeless appeal. Whether enjoyed fresh from the oven with a dollop of whipped cream and jam, or as a side to your afternoon tea, this scone recipe embodies comfort and charm in every bite. The magic lies in their delicate balance of sweetness and richness, making them a classic for outdoor tea parties, brunches, and any moment when a touch of indulgence is needed.
Savoury Muffins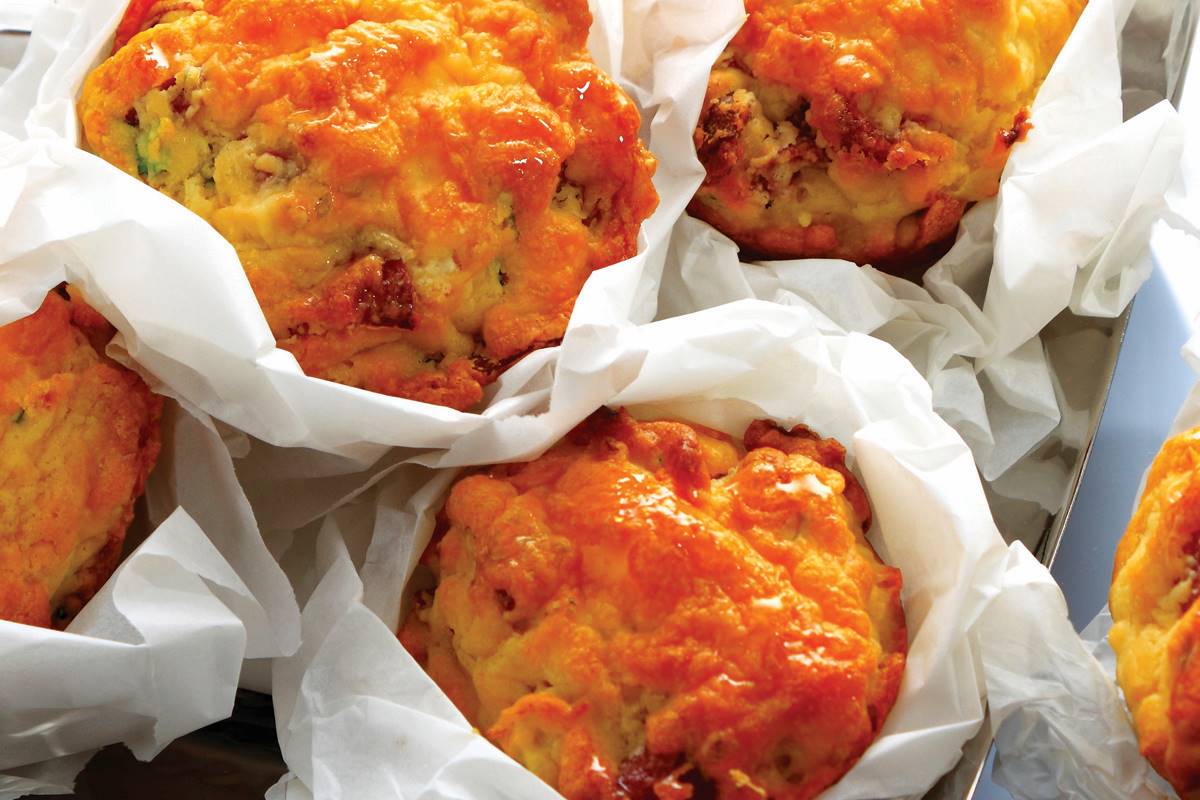 Savoury Muffins, are a versatile and flavourful addition to any El Fresco spread. These moist, crumbly delights come in a variety of savoury flavours, often featuring ingredients like cheese, herbs, and diced vegetables. Perfectly portable and easy to enjoy outdoors, this Savoury Muffin recipe is an ideal companion for picnics, hikes, or simply lounging in the great outdoors.
Pull-Apart Bread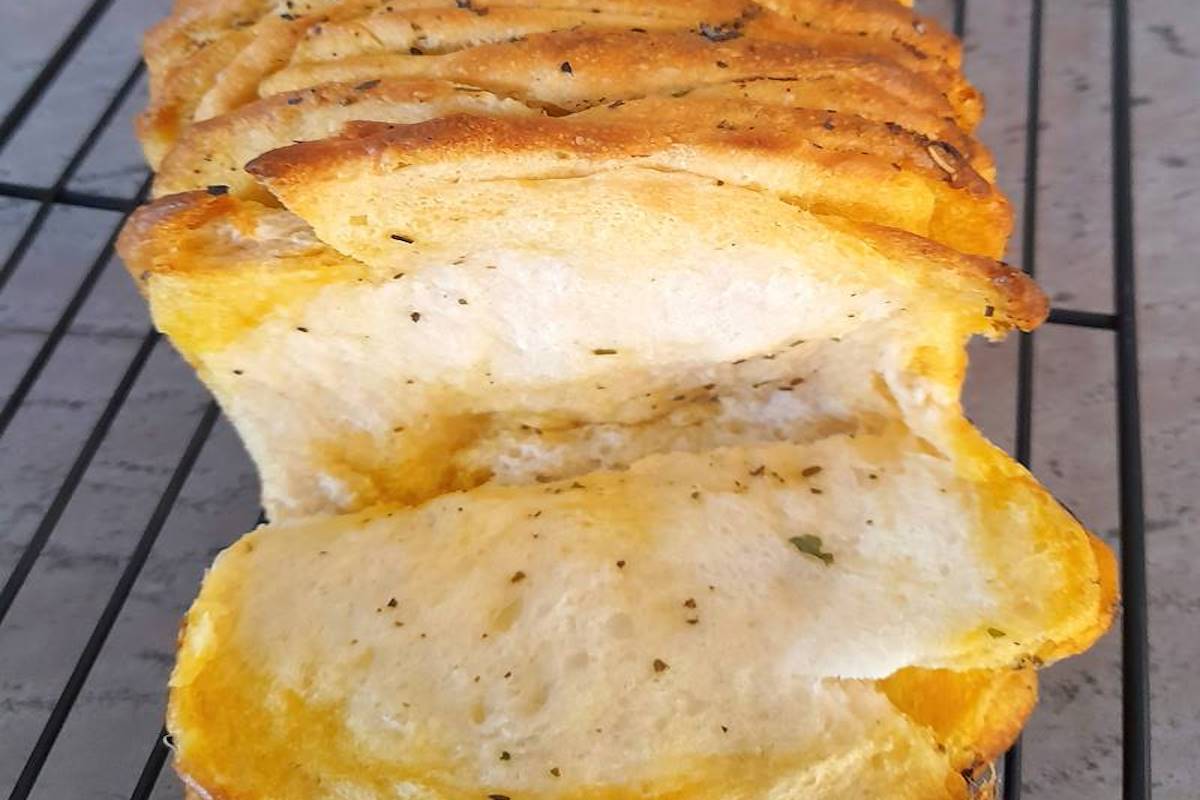 Pull-Apart Bread, a delightful treat known for its soft, doughy texture and irresistible savoury or sweet fillings, is a popular culinary creation. This delectable bread is typically made by slicing the dough into individual portions, which are then assembled with various ingredients like cheese, herbs, garlic, or cinnamon and sugar. Once baked, the layers become crispy on the outside while remaining soft on the inside. This Pull-Apart Bread recipe is a crowd-pleaser at gatherings, offering a fun and interactive way to enjoy a shared meal. Whether served as an appetizer, side dish, or dessert, it never fails to bring a comforting and flavourful experience to the table.