Bread Baking Faults and Reasons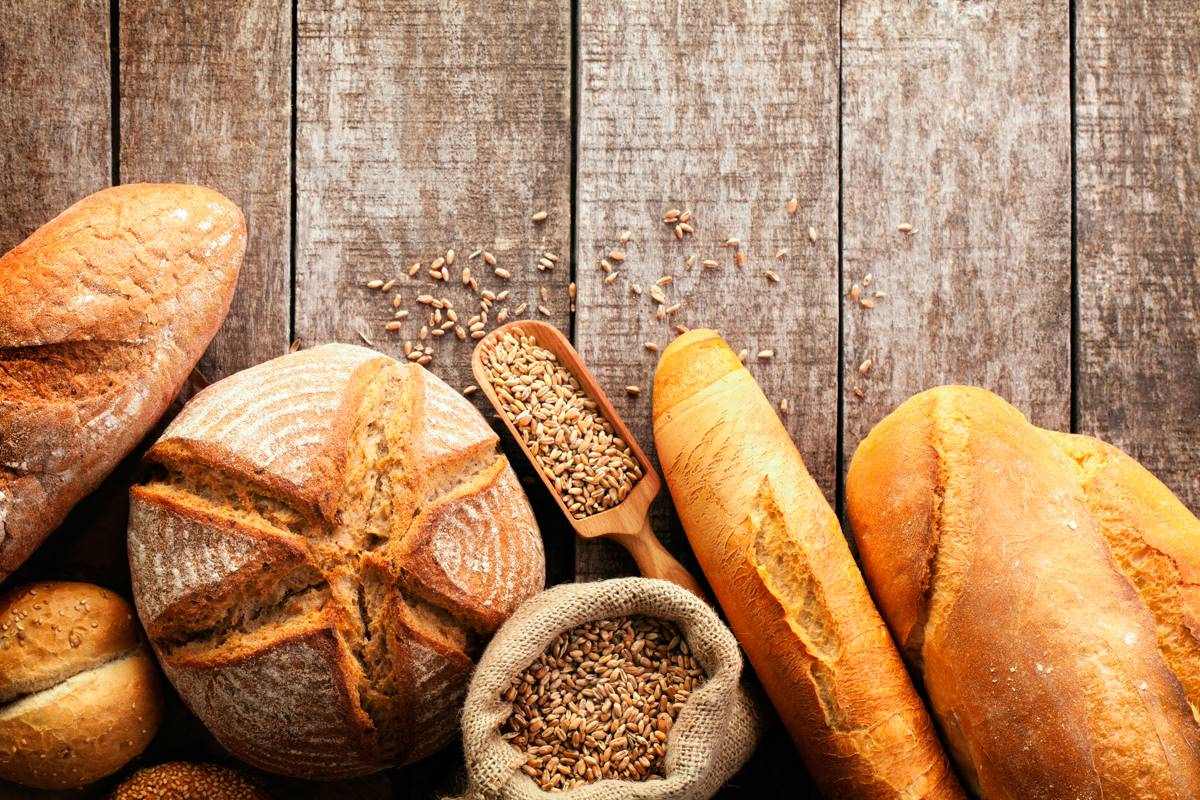 It's important to know about some of the problems you might run into if you want to become a great bread maker. Baking bread can be a bit tricky, but these tips will help you avoid common pitfalls and reach delicious results.
Although you should expect to encounter some trial and error as you improve your bread baking skills, your journey does not have to end with unpalatable results. To avoid errors in your baking adventures, we'll address some common bread making problems, and offer potential solutions.
Too much Volume: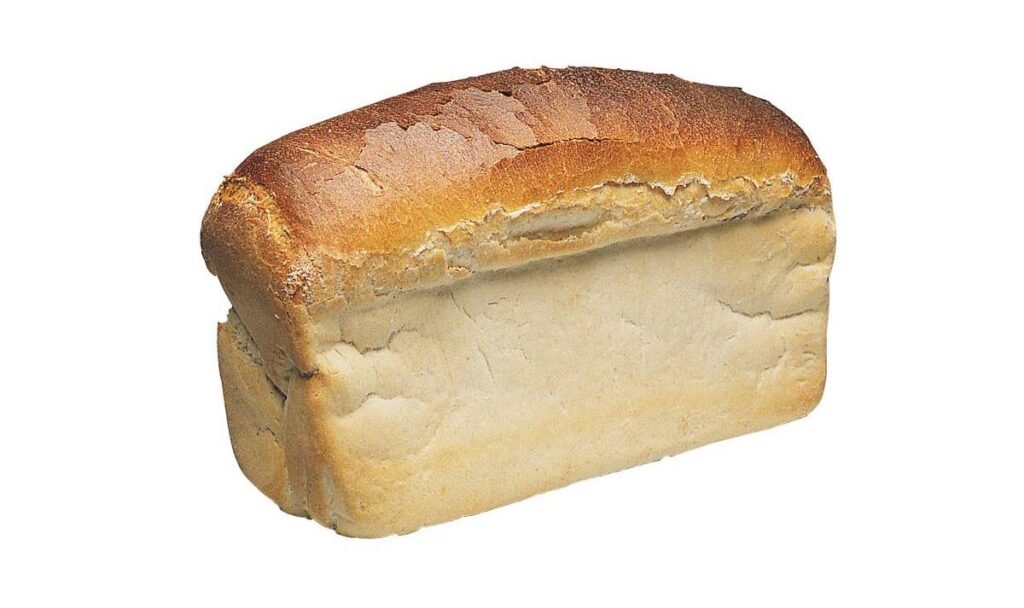 Pan too small for quantity of dough
Holes Under Top Crust: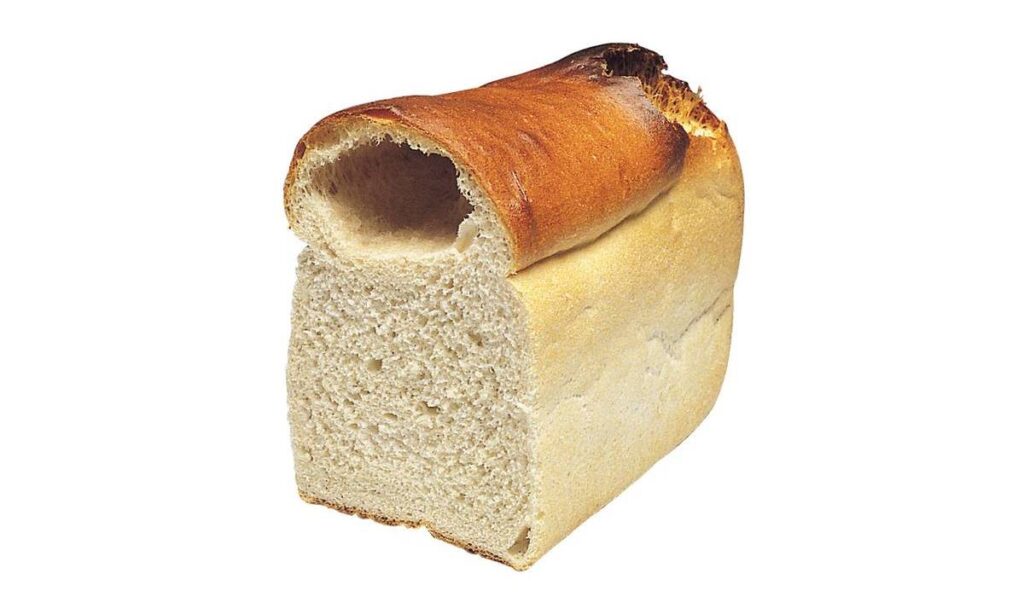 Badly Shaped Bread: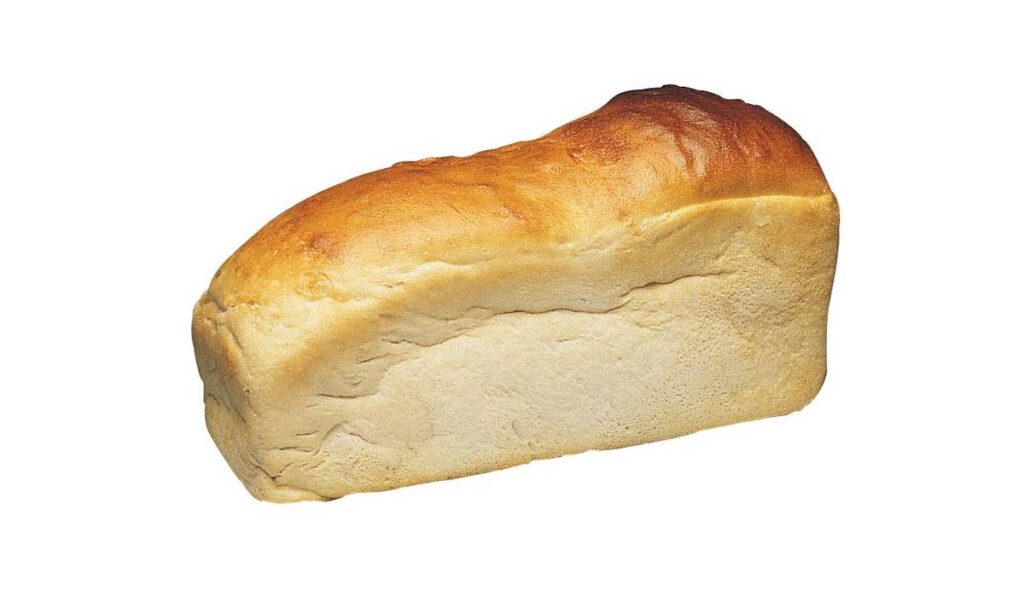 Pan too small for quantity of dough
Pans too close together in oven, if using multiple pans
Lack of Volume:
Flour with poor gluten content
Dough too dry – not enough liquid