Celebrate South Africa's Rich Heritage with Irresistible Bakes on National Heritage Day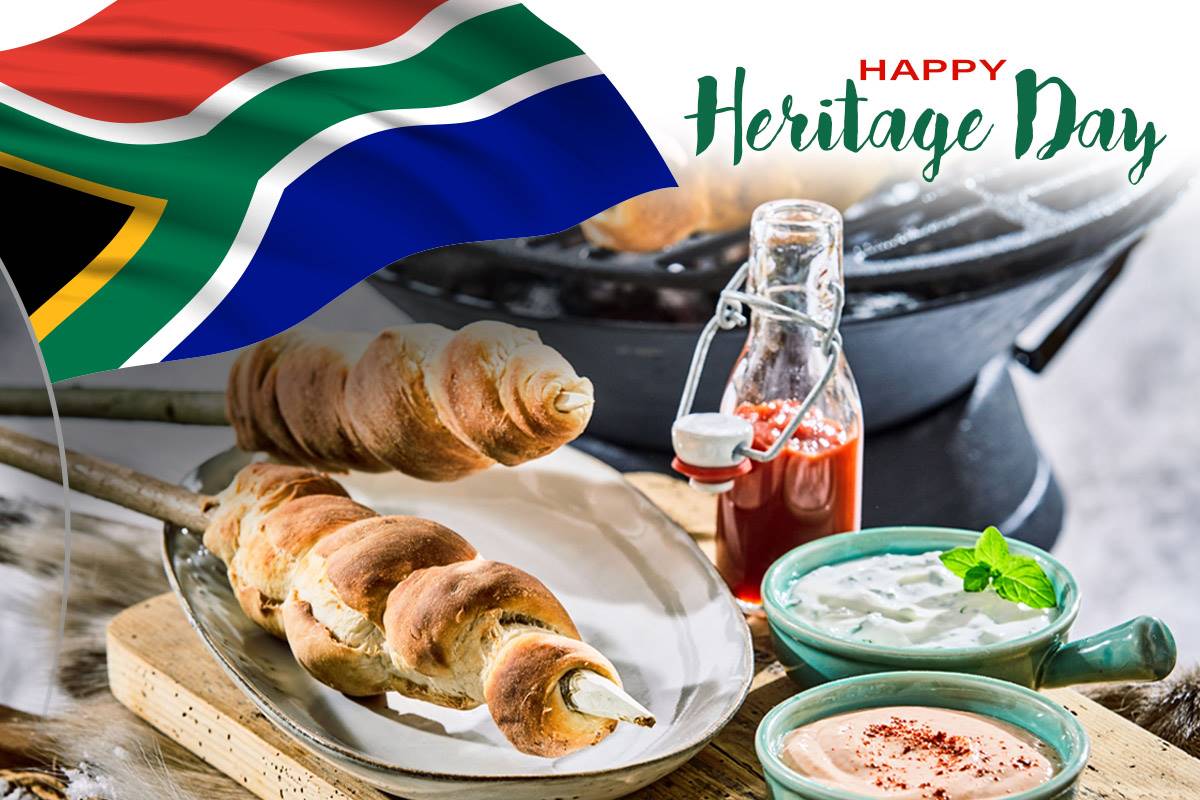 As the warm sun bathes the landscape in a golden glow and the air carries a sense of unity, National Heritage Day approaches in South Africa. On this special day, we not only honour the diverse cultural tapestry that defines our nation but also the delicious bakes that have become an integral part of our heritage. Join us as we embark on a culinary journey through some of South Africa's most cherished baked delights, perfect for celebrating this occasion in true flavourful style.
Malva Pudding: A Sweet Embrace of Tradition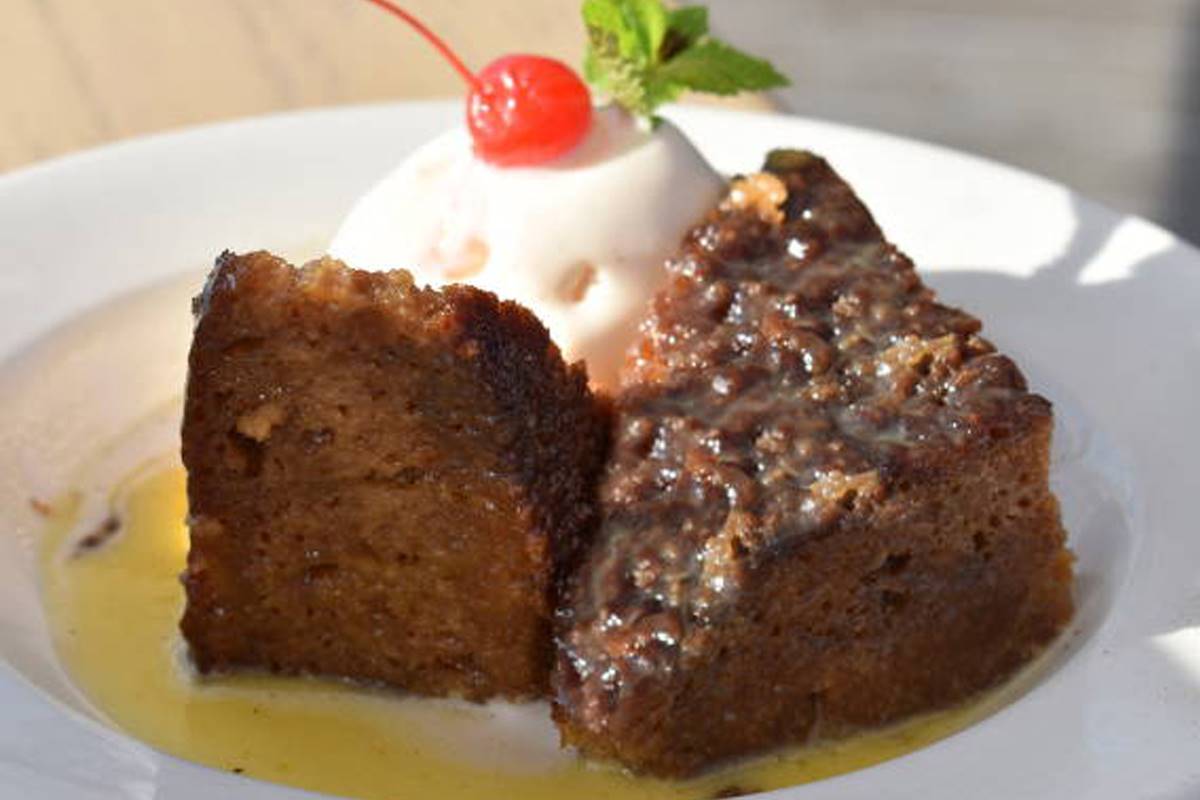 No celebration of South African heritage would be complete without the iconic Malva Pudding. This warm and comforting dessert envelops you in a cloud of nostalgia, harking back to family gatherings and cherished moments. With its rich, caramelised texture and a hint of apricot jam, Malva Pudding is a true testament to the fusion of flavours that make South African cuisine so extraordinary.
Stokbroodjies: A Culinary Journey Around the Fire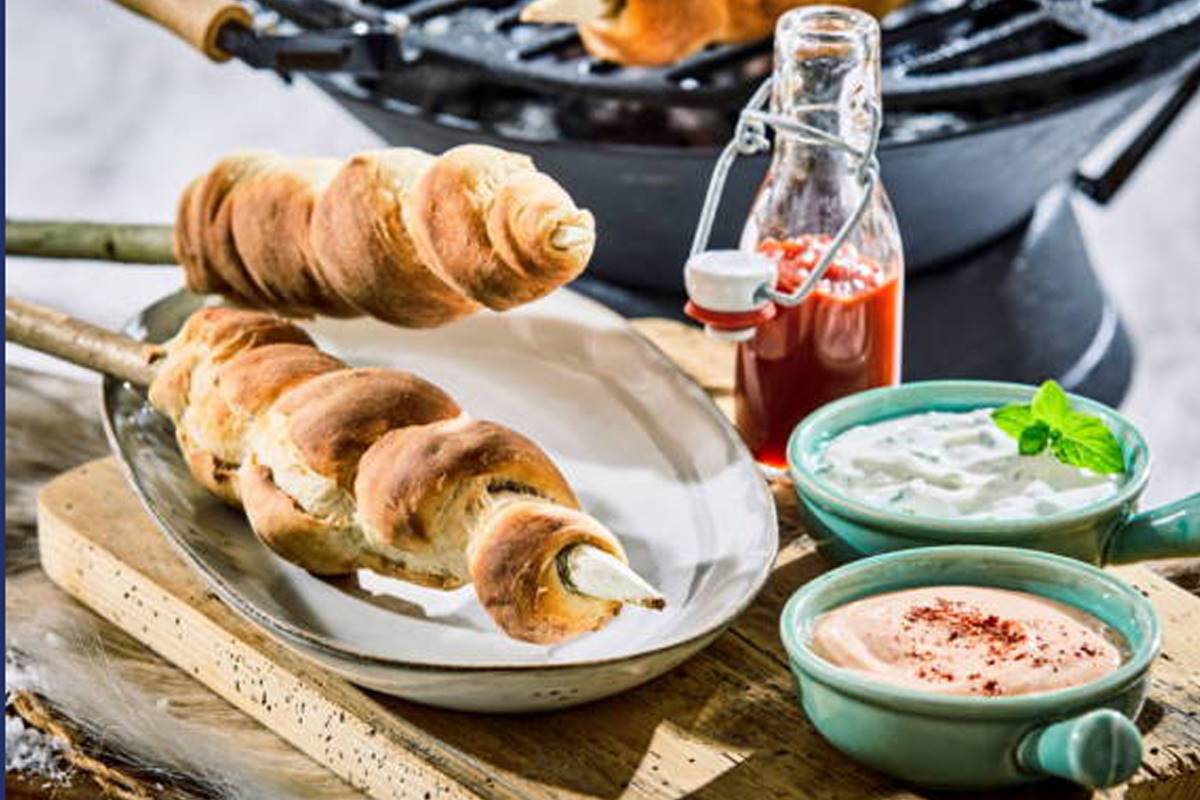 And now, let's shine a spotlight on the beloved Stokbroodjies – a treat that embodies the essence of outdoor gatherings and the spirit of togetherness. This delightful bread is a staple at braais and camping trips, encapsulating the heart of South African culinary heritage.
Cheese and Corn Braai Bread: A Fusion of Flavour and Tradition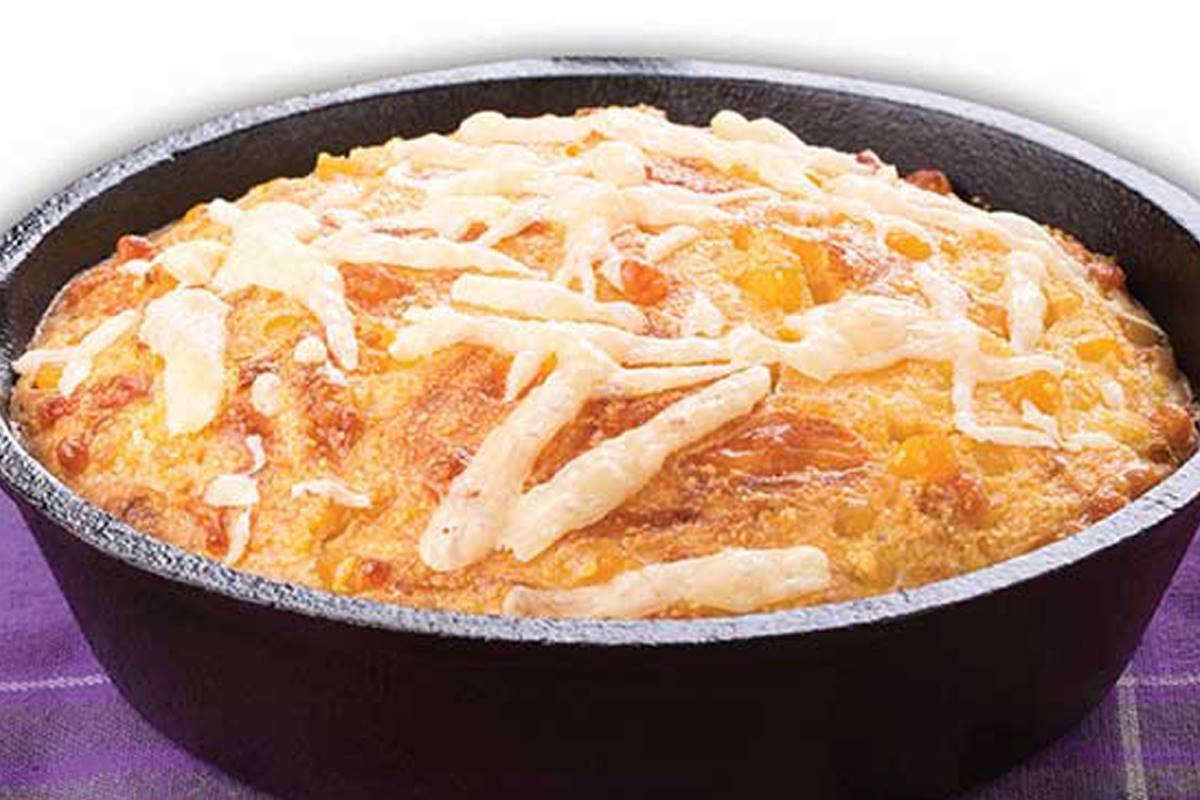 Koeksisters: A Taste of Sweet Harmony

Koeksisters celebrate South Africa's melting pot of cultures. Originating from the Cape Malay community, these twisted pastries are soaked in sweet syrup, resulting in a delicious combination of textures and flavours. Their intricate braided design represents the blending of traditions that has shaped our nation, making them a wonderful addition to any National Heritage Day spread.
Dombolo/Steamed Bread: A Fusion of Cultures in Every Bite
Much like our Dumplings recipe, this Dombolo/Steam Bread recipe, as its name suggests, requires the prepared dough to be steamed over a boiling pot of water. Steaming, instead of baking, gives the bread a lovely moist texture and great taste. Add some traditional veggies in the way of spinach and butternut or pumpkin and you cannot deny your true Mzansi colours!
Celebrating Unity Through Baking
National Heritage Day isn't just about celebrating our past; it's about embracing the present and future while cherishing the moments that shape our identity. Through the art of baking, we unite the flavours, stories, and traditions that make South Africa a unique and vibrant nation. Why not gather your loved ones and indulge in these timeless bakes? Let the aroma, flavours, and textures remind us of the rich heritage we're fortunate to call our own.