It's the most wonderful time of the year, and as the holiday season approaches, there's nothing quite like the comforting aroma of freshly baked goods wafting through the air. This year, we're celebrating the 12 Bakes of Christmas with a delightful twist – 12 scrumptious yeast bakes that are sure to fill your home with warmth and joy. Join us on this culinary journey as we explore these delectable treats
Bake 1: Cheese and Garlic Christmas Tree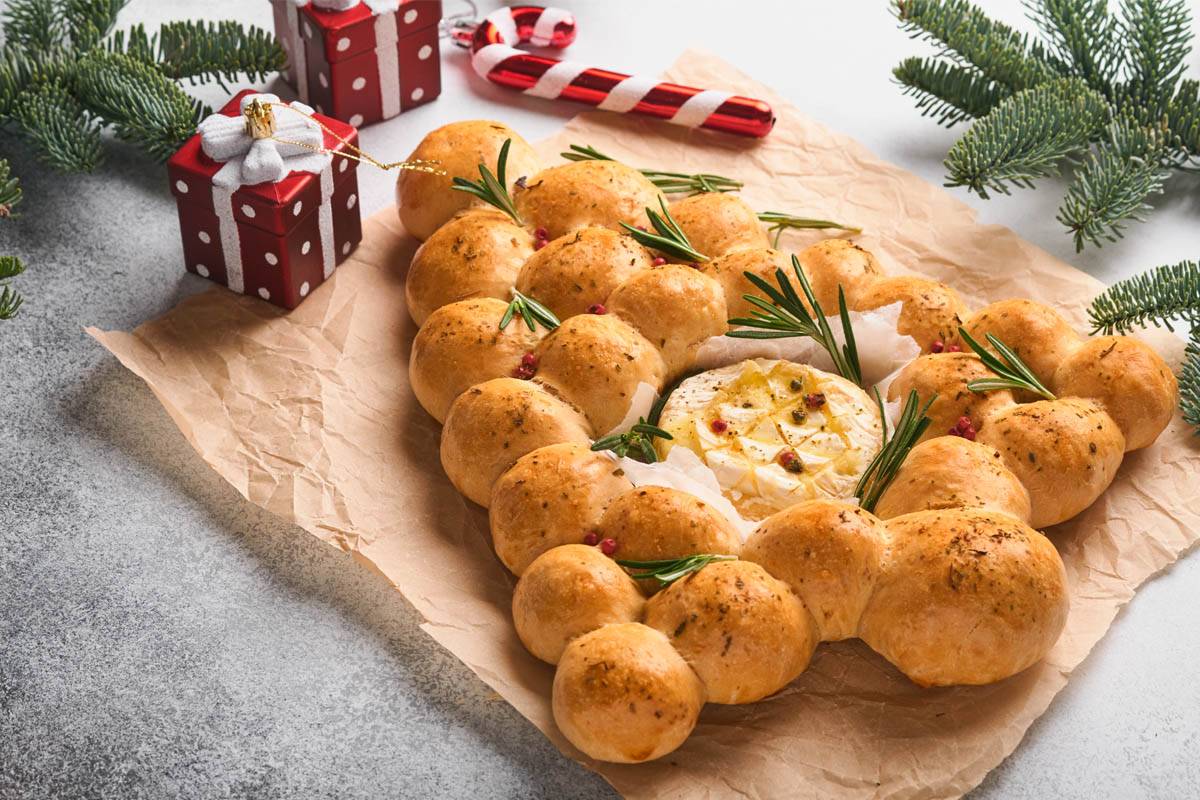 "On the first day of Christmas my true love gave to me a Cheese and Garlic Christmas Tree". Kicking off our 12 baking adventures is the Cheese and Garlic Christmas Tree, a savoury delight shaped like a festive evergreen. Loaded with cheesy goodness and aromatic garlic, this "pull-apart" bread is the perfect appetiser to start your Christmas celebrations.
Bake 2: Fruit Cake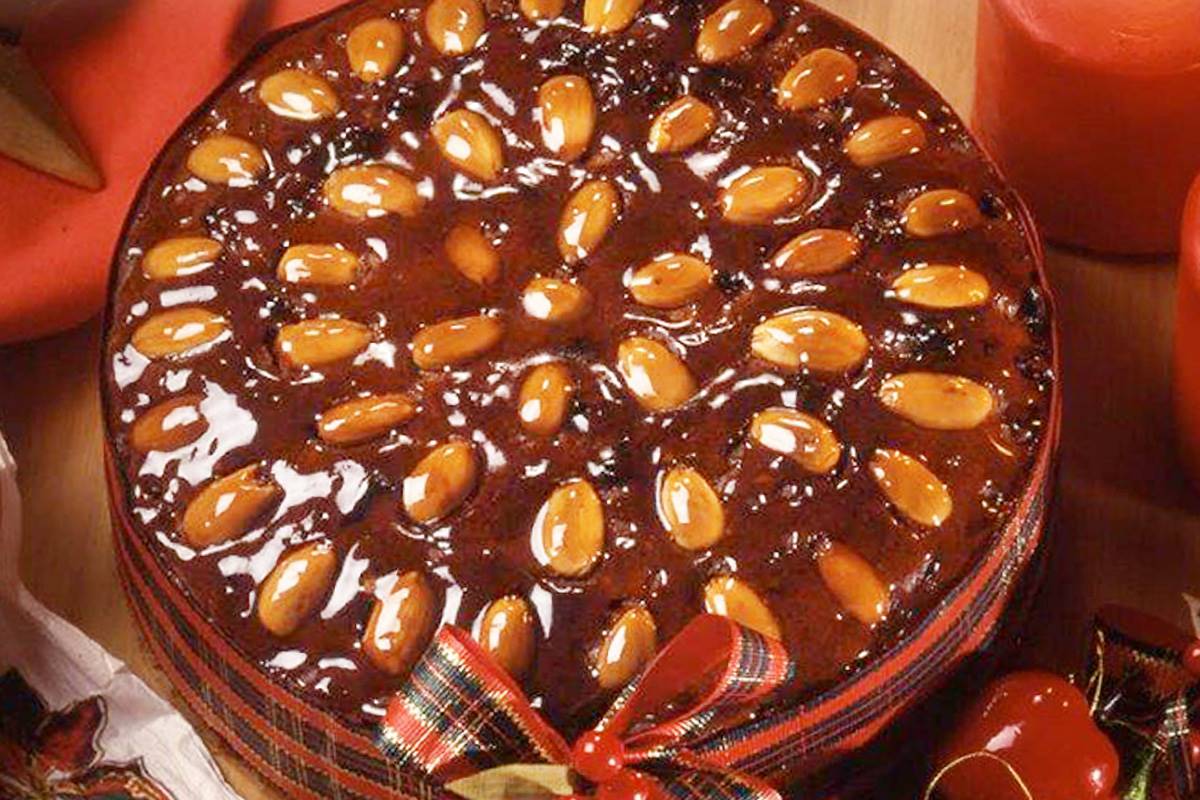 A classic favourite, the Fruit Cake takes centre stage as our second bake. Rich with dried fruits and nuts, this dense and flavourful cake is a Christmas tradition that's been passed down through generations. This is a cake with depth and that really makes its presence known on the festive dessert table.
Bake 3: Christmas Steamed Pudding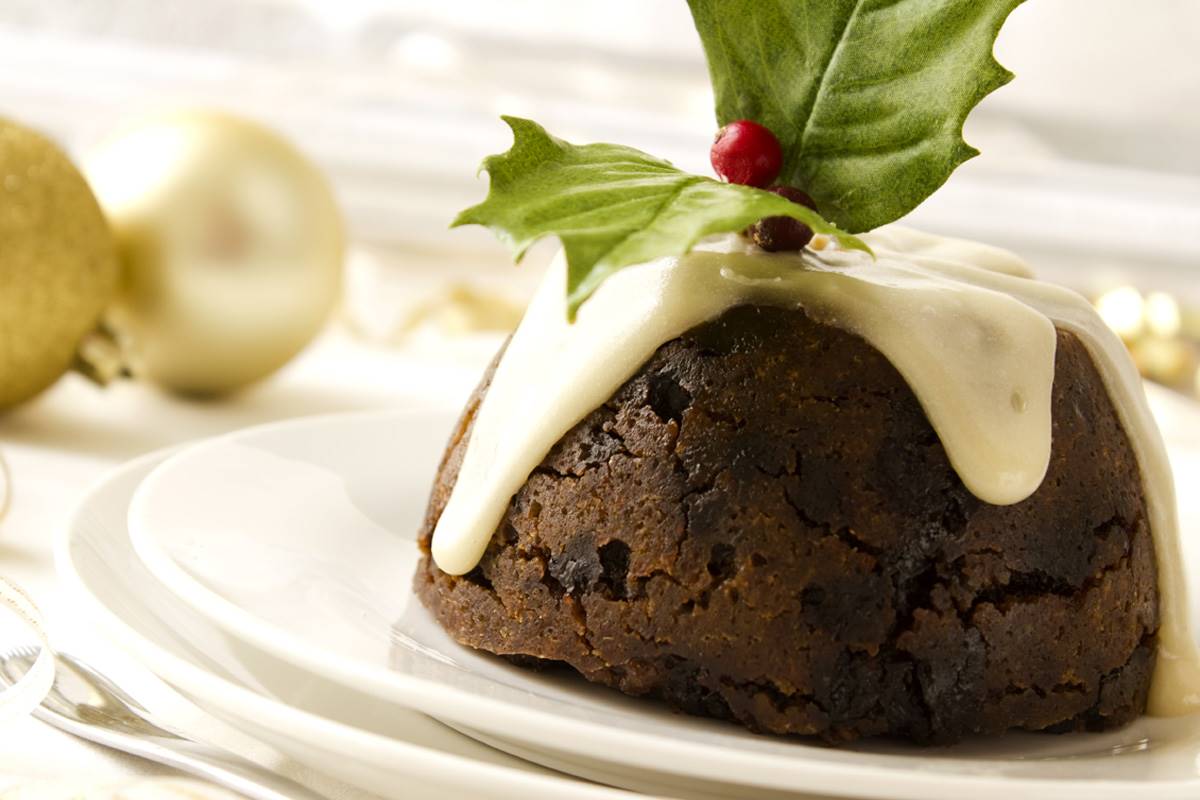 We delve into the world of traditional Christmas desserts with the Christmas Steamed Pudding. Served with a dollop of ice-cream or warm custard, this moist, dark pudding is a delightful way to wrap up any festive meal.
Bake 4: Cheese and Garlic Party Wheel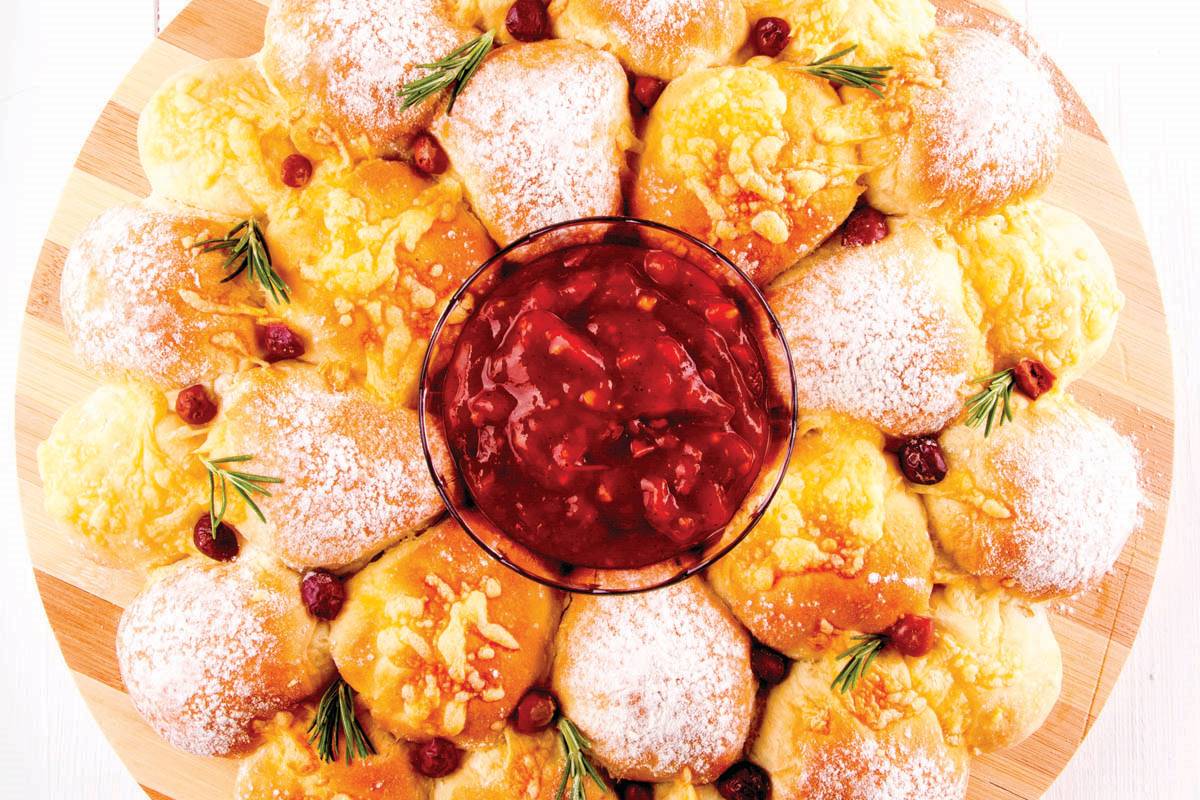 Our fourth bake features another cheesy delight, our Cheese & Garlic Party Wheel recipe produces a basic bread roll infused with garlic and topped with cheese, then fashioned into a circular beauty waiting for pieces of warm fluffiness to be torn off. Place a bowl of chilli in the centre for added presentation and a deliciously spicy dip to soak into the light and fluffy baked bread.
Bake 5: Chocolate Almond Twist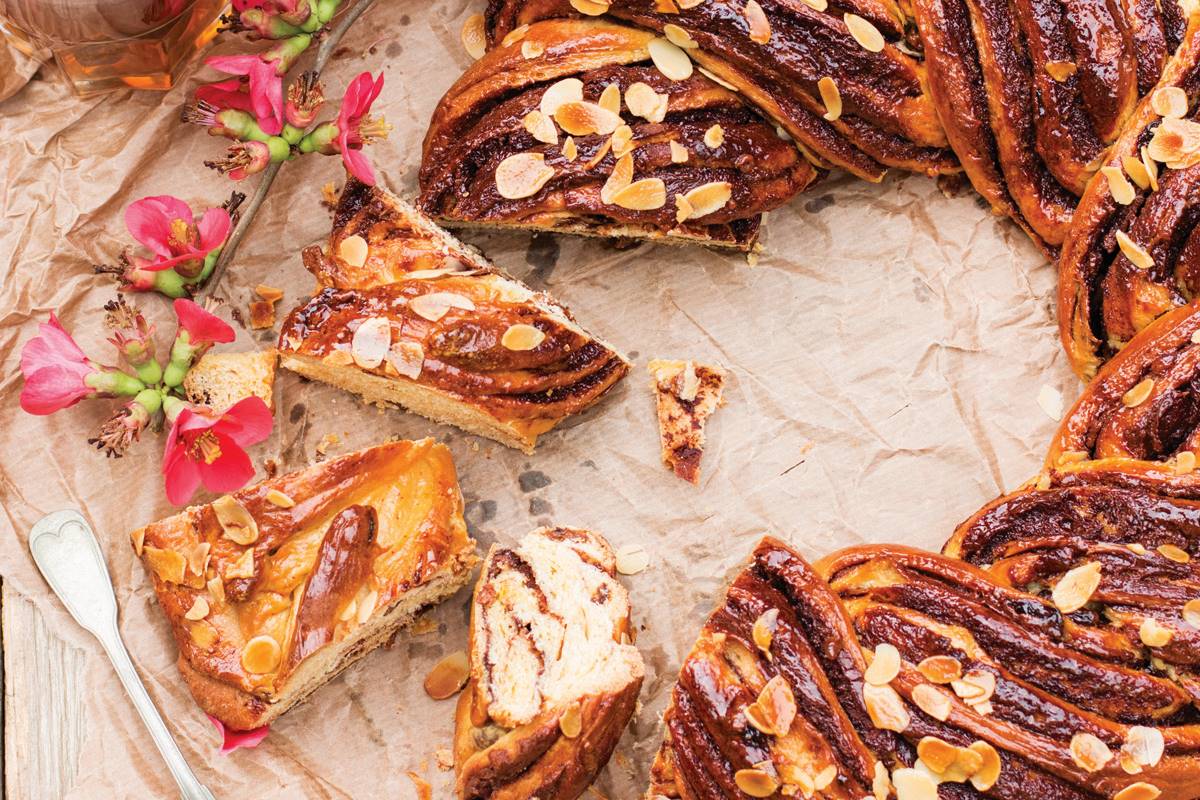 For chocolate lovers, bake number five brings the Chocolate Almond Twist. This delectable pastry is a delightful combination of sweet, nutty, and chocolatey goodness – a treat for your taste buds.
Bake 6: Savarin
Our sixth bake calls for elegance, and that's exactly what you get with a Savarin. This ring-shaped yeast cake is soaked in a syrupy sauce and adorned with whipped cream and fruits for a pop of colour, making it a showstopper on your Christmas table.
Bake 7: Gingerbread Men
For our seventh bake we feature a festive favourite, Gingerbread Men. These adorable little cookies, shaped like festive figures, are a favourite for both children and adults. This Gingerbread Men recipe shows that a good ginger bake mix must contain the right amount of nutmeg, cinnamon and ginger for that distinct spicey taste. Decorating them can be a fun family activity, they can also be packed and used as stocking fillers or a personal gift to someone special.
Bake 8: Festive Savoury Wreath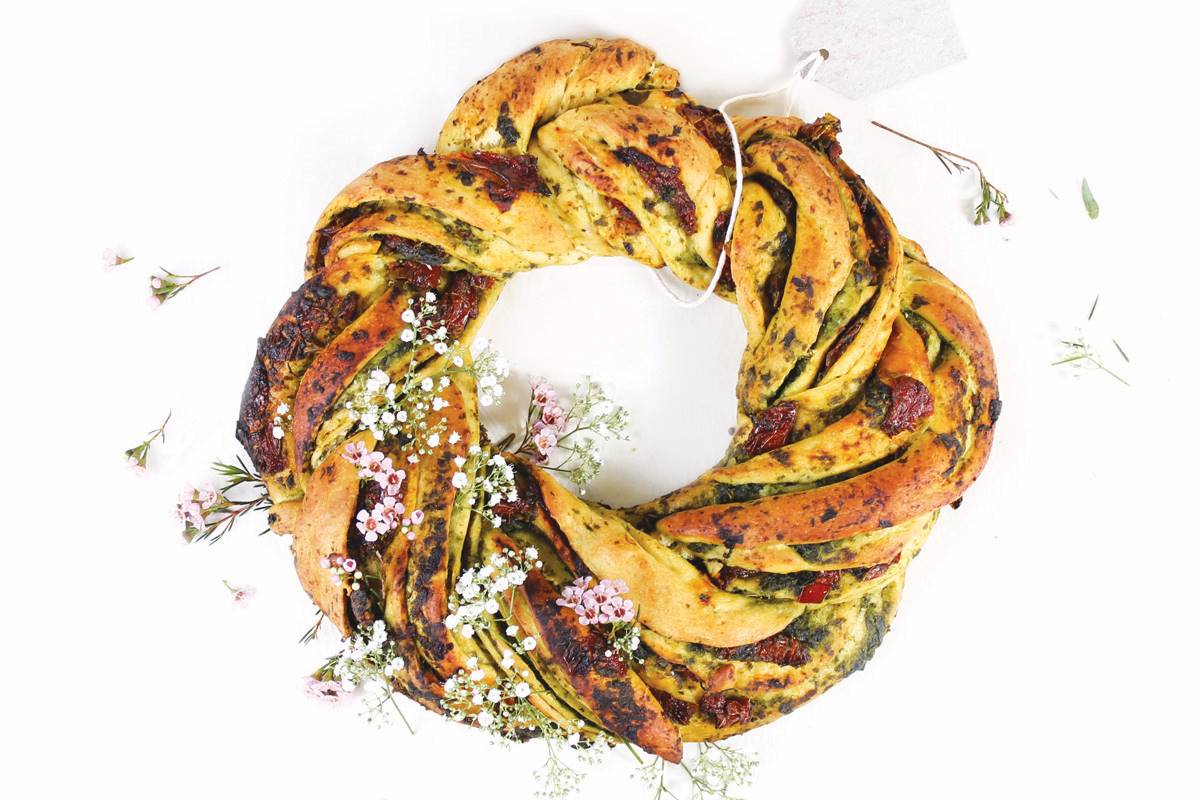 Number eight introduces the Festive Savoury Wreath, a decorative and appetising centrepiece for your holiday spread. A traditional basil pesto made with macadamia nuts for its buttery flavour and creamy texture, paired with the equally nutty pecorino cheese, and a few glugs of richly flavoured lemon or lime olive oil. The added sundried tomatoes give it a hint of sweet-tart. Holiday happiness all rolled into one.
Bake 9: Panettone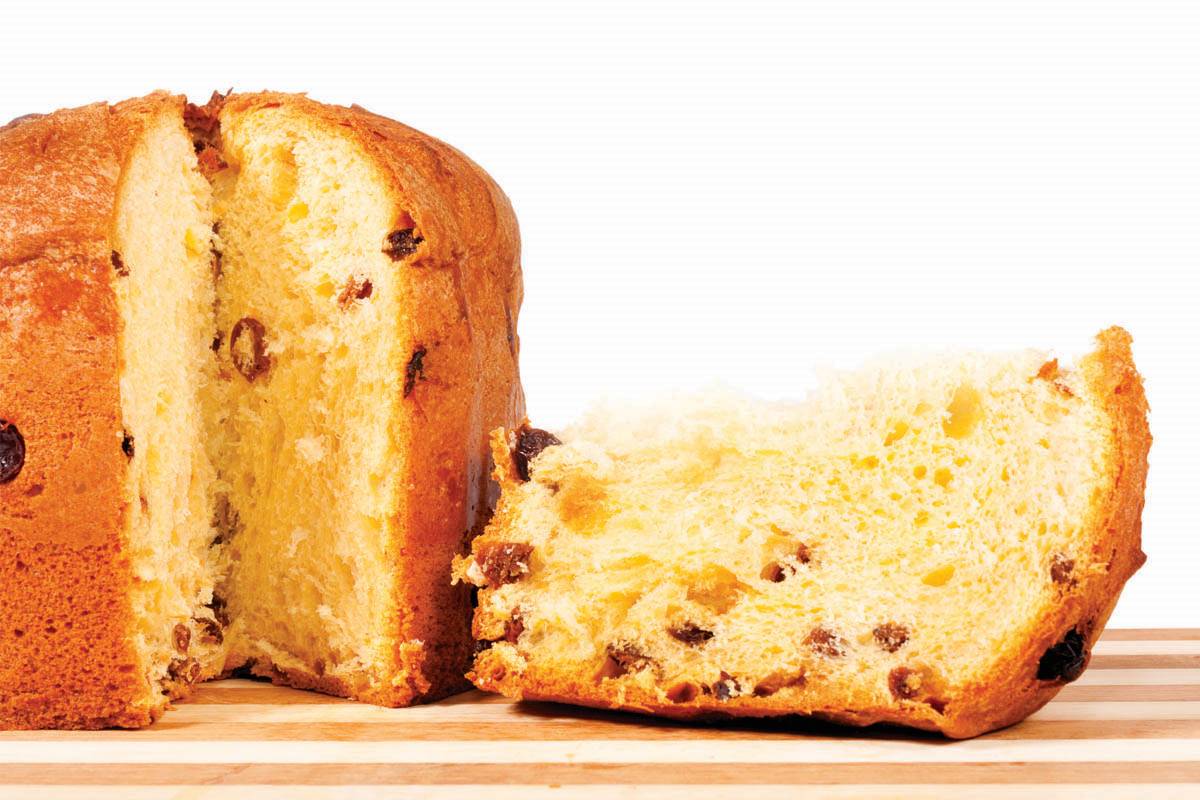 Panettone, a beloved Italian Christmas tradition, is a sweet, fluffy bread enriched with candied fruits, raisins, and a hint of citrus zest. This holiday delicacy boasts a distinctive dome shape and a tender crumb, making it a delightful treat to share with loved ones. Served in thin slices, Panettone pairs perfectly with a hot cup of coffee or a glass of sparkling wine. Its rich history and exquisite taste make it a cherished centrepiece at festive gatherings, adding a touch of Christmas warmth to the holiday season.
Bake 10: Festive Wreath
As we reach bake number ten, it's time for a Festive Wreath, this beautiful and sweet bread is utterly pleasing to look at (you may be tempted to hang the wreath on your door) but not for long, when you eventually tuck into the flaky sweetness of the dough and fruits intermingling. The raisins, currants, sultanas, and cherries give our Festive Wreath recipe its subtle and naturally sweet flavouring, and the ground cinnamon adds the "Ho, Ho, Ho" for festive cheer.
Bake 11: Stollen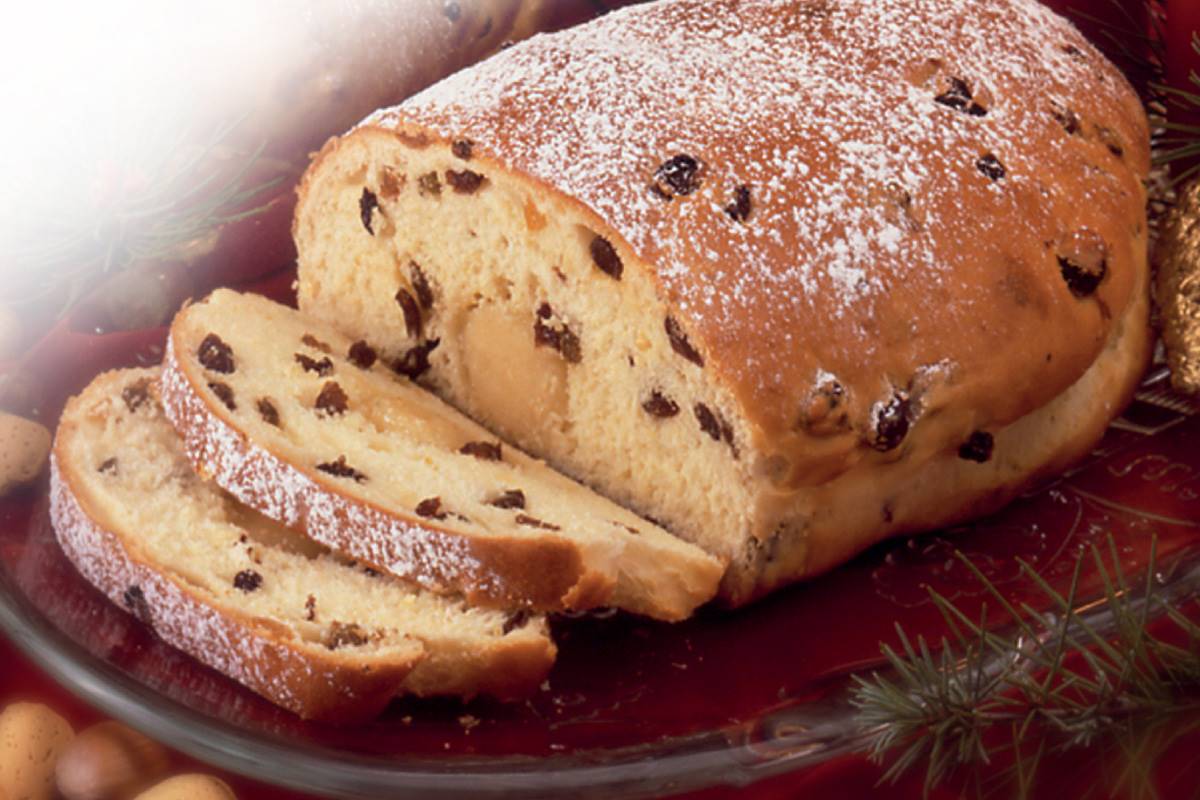 Number eleven highlights the classic Stollen, a classic German bake with marzipan and a dusting of powdered sugar on top and you can just hear the faint sound of those sleigh bells ringing in the distance. It's a delightful treat with a cup of tea or coffee.
Bake 12: Mixed Fruit Pudding
We wrap up our Christmas baking journey with a Mixed Fruit Pudding. This steamed dessert, packed with a variety of fruits, brings a burst of flavours to your Christmas feast. The warm milk coaxes the yeast to activate more swiftly, and the mixed fruit adds a lovely fruity flavour adding to a beautifully decorative finished look. The syrup, poured over with a heavy hand, seeps into the airy cake dough saturating it with sticky sweet goodness, making it the perfect conclusion to our 12 Bakes of Christmas.
This holiday season, why not try your hand at baking some or all, of these delicious yeast bakes? Your kitchen will be filled with the warm scents of Christmas, and your family and friends will appreciate the love and effort you put into creating these delectable treats. Merry Christmas and happy baking!