Indulge in October's Sweet Delights: Celebrating National Cookie Month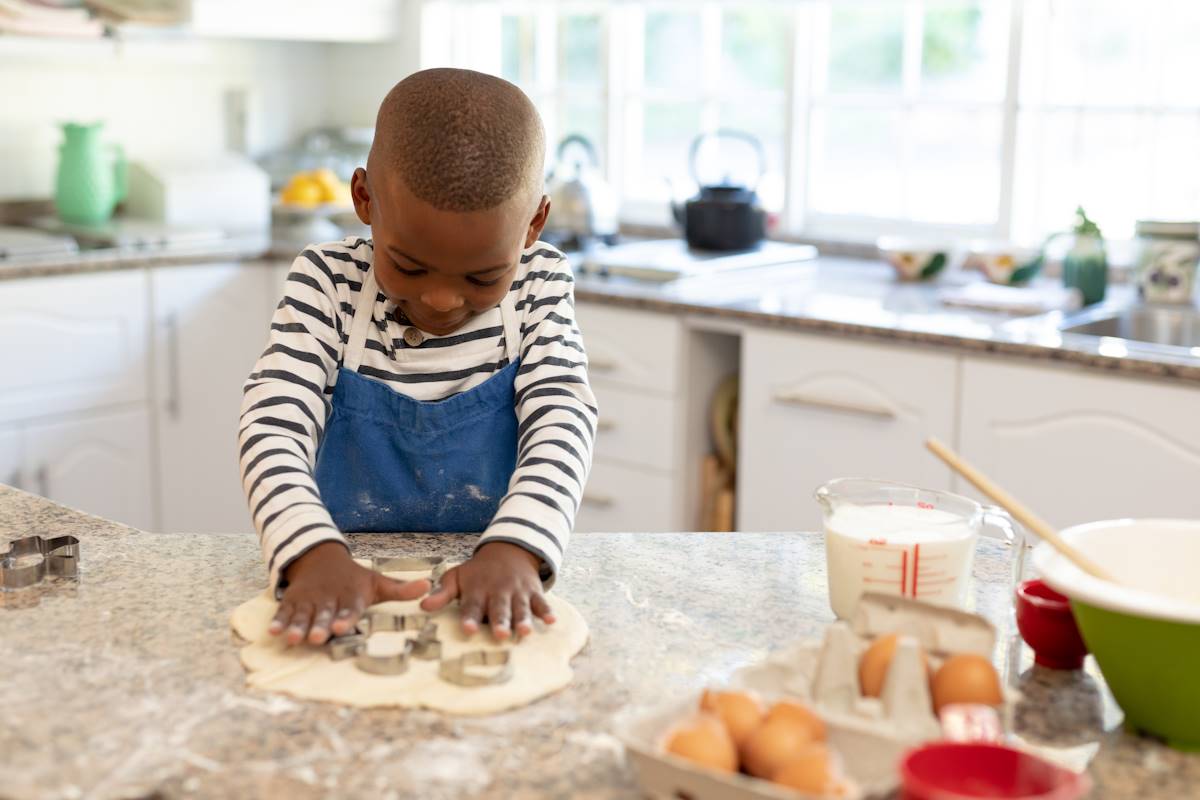 October is National Cookie Month, and what better way to celebrate than by indulging in a delightful array of cookies? Whether you're a fan of classic sugar cookies, crave the comforting taste of buttermilk cookies, or prefer the spicy charm of gingerbread men cookies, there's something for every palate this cookie season. So, put on your apron and let's dive into the world of cookies!
Mama's Biscuits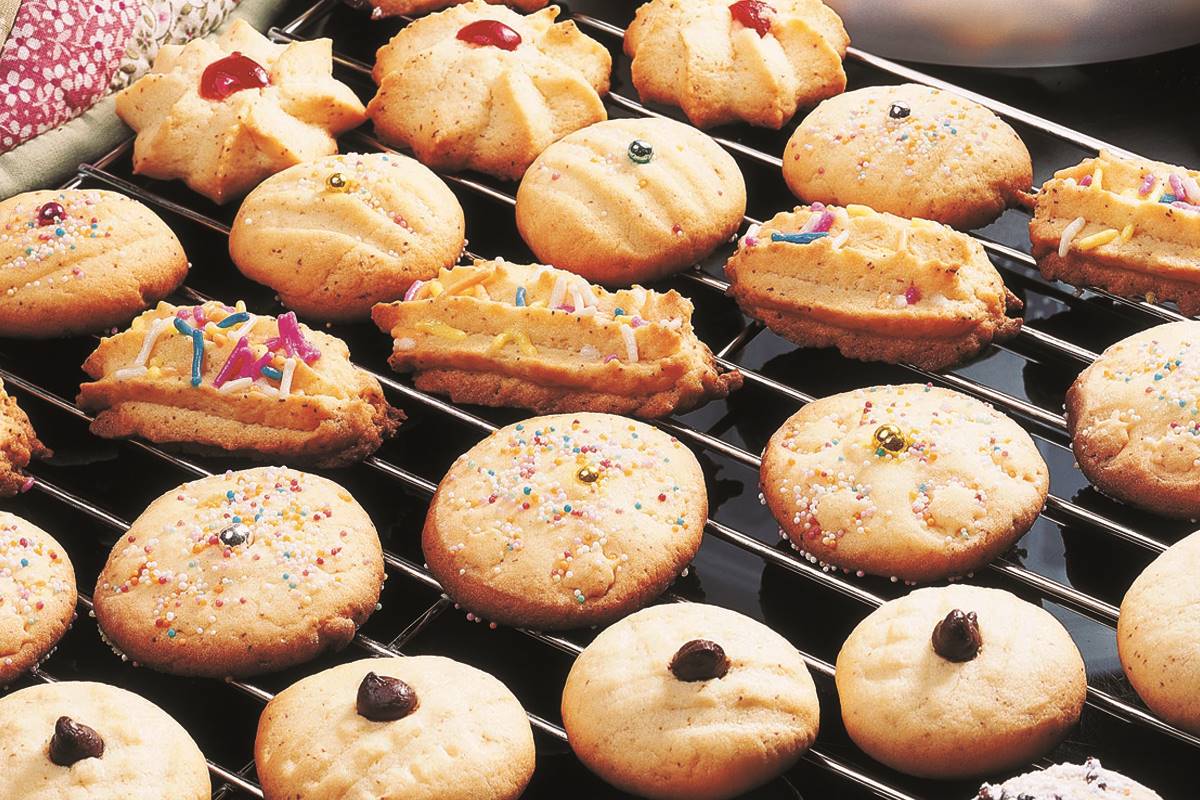 Sugar cookies are the canvas of the cookie world. Their simplicity makes them a versatile choice for any occasion. To make our delicious Mamma's Biscuit recipe, you'll need margarine / butter, sugar, eggs, flour, and Anchor Instant Yeast. The magic lies in the decorating. Form the dough into small balls, place onto a greased baking try and press flat with a fork. Then unleash your inner artist and decorate with cherries, silver balls, sprinkles, or vermicelli. These cookies are a fantastic option for those who enjoy the process of decorating just as much as they love eating cookies.
Buttermilk Cookies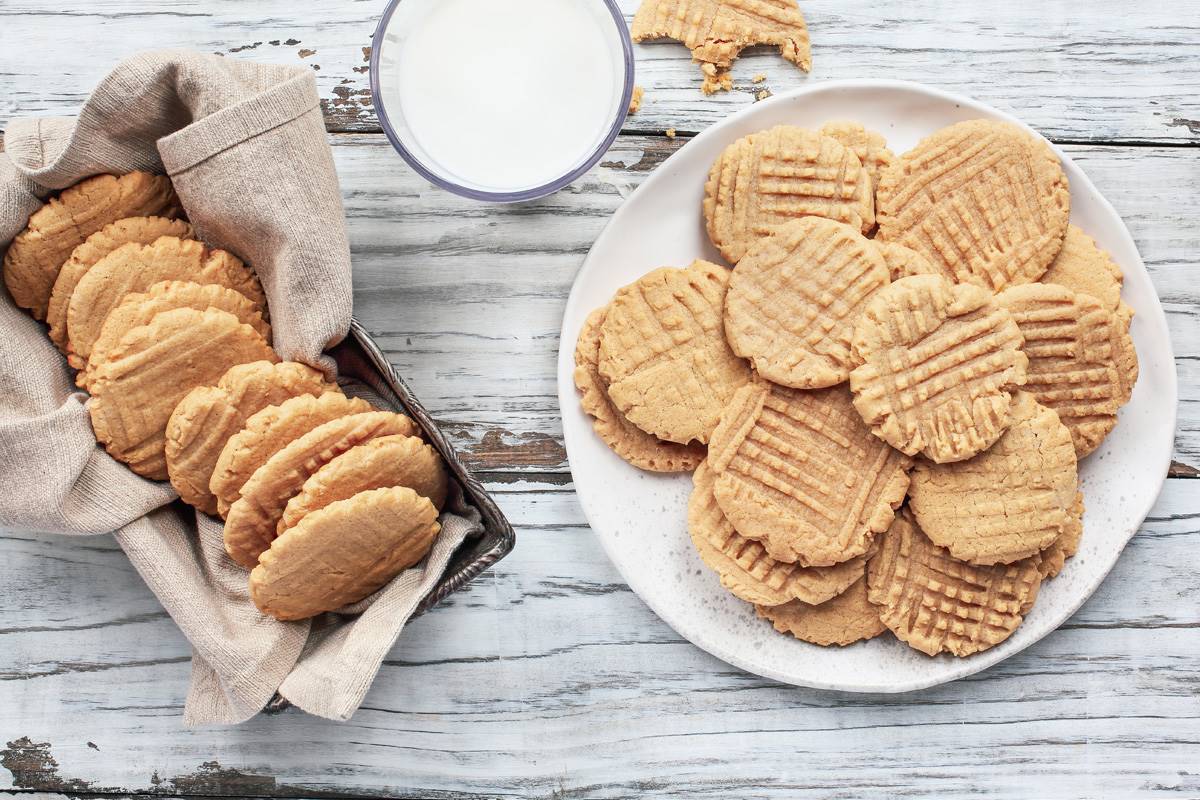 Buttermilk cookies are a hidden gem in the world of cookies. They have a unique tanginess and tenderness that sets them apart. To make these, combine buttermilk with classic cookie ingredients like margarine / butter, sugar, and flour. The result? A slightly tangy, buttery cookie that's incredibly soft and moist.
These cookies are excellent for those who appreciate a more subtle, more complex flavour profile. You can customise them with add-ins like chocolate chips, dried fruit, or nuts to suit your taste. But one bite of a perfectly baked buttermilk cookie, and you'll be hooked.
Gingerbread Men Cookies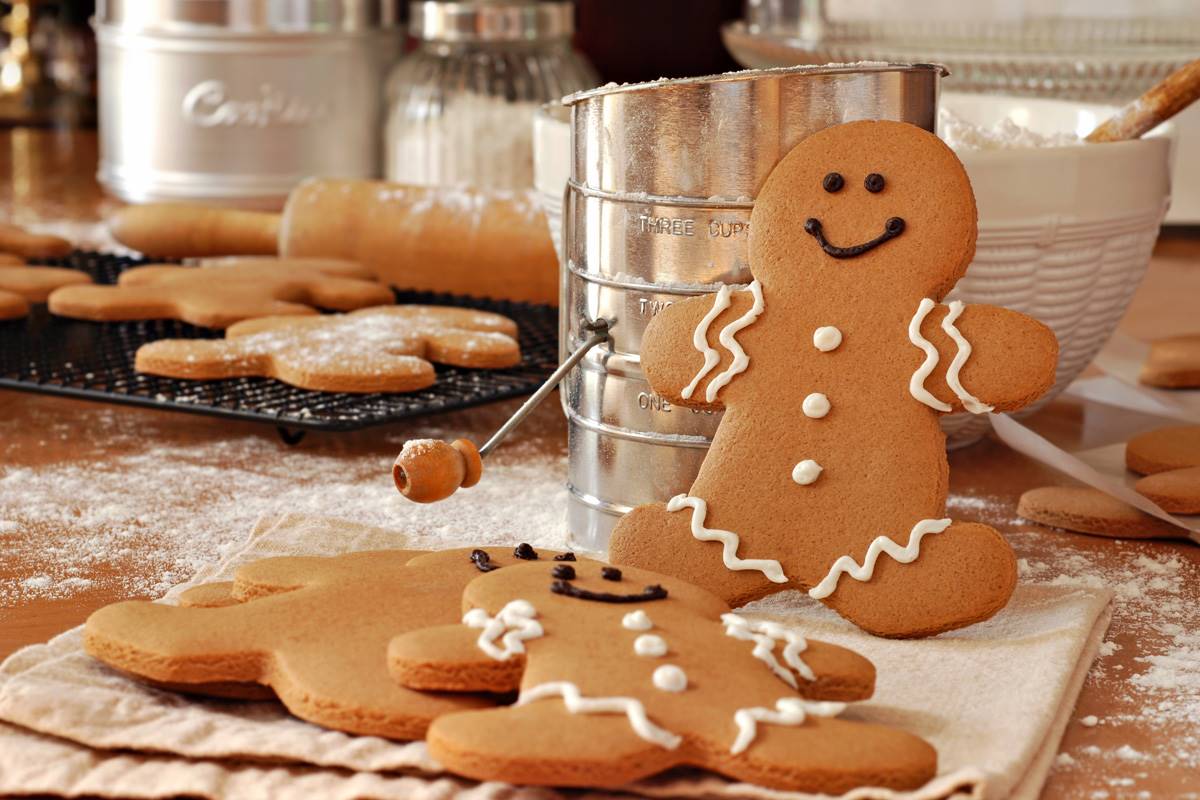 These spiced treats are not only delicious but also quintessentially festive. The key ingredients include honey / syrup, ground ginger, cinnamon, nutmeg, and of course, love.
Gingerbread Men are perfect for holiday gatherings and make for fantastic edible decorations. Roll out the dough, cut out your gingerbread men, and decorate them with icing and candy. You can make them as simple or as intricate as you like – from charming bow ties to adorable faces.
Incorporate these gingerbread men into your holiday traditions, like hanging them on the Christmas tree or placing them as edible placeholders at your dinner table.
National Cookie Month is a perfect excuse to experiment with these three classic cookies. Whether you're hosting a cookie decorating party, sharing a batch with friends and family, or simply enjoying them with a cup of tea, sugar cookies, buttermilk cookies, and gingerbread men cookies all bring a touch of sweetness to your October celebrations. So, whip up a batch (or three) and savour the joys of cookie season!