'Celebrating Sandwich Month' with the Timeless Delight of Rye Bread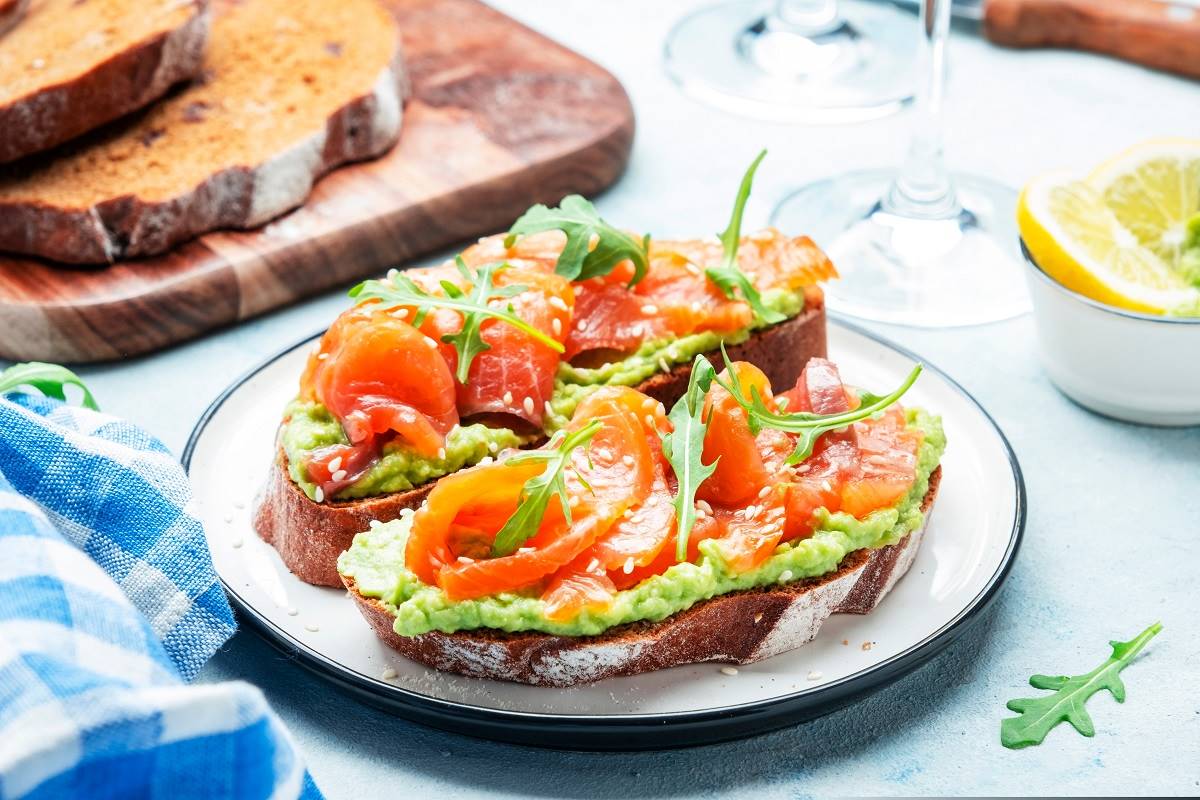 A wonderfully versatile culinary invention, the good ol' fashioned sandwich has become a cherished comfort food across the globe. And although they come in countless variations, one particular type of bread stands out for its unique flavour and history – Rye bread.
Join us as we delve into the rich heritage of Rye bread and explore how it perfectly complements the celebration of Sandwich Month.
The Timeless Legacy of Rye Bread
Believed to have originated in Eastern Europe, Rye bread has a history that spans centuries. Its distinct nutty flavour and dense texture have made it a favourite among bread enthusiasts worldwide. Traditional Rye bread is made using a combination of rye flour and wheat flour, creating a balanced taste that can vary from mildly sweet to mildly sour, depending on the recipe and fermentation process.
Wholesome and Nutritious
One of the reasons Rye bread has remained so popular throughout the years is its impressive nutritional profile. Compared to its white bread counterpart, Rye bread contains a higher amount of fibre, which supports digestive health and helps regulate blood sugar levels. Additionally, Rye bread is a great source of vitamins and minerals, such as manganese, magnesium, and phosphorus, promoting overall well-being.
We think Sandwich Month is an excellent opportunity to get creative with sandwiches, and Rye bread provides the perfect canvas for culinary exploration. Here are some delicious Rye-based recipes to inspire your taste buds:
German Rye Bread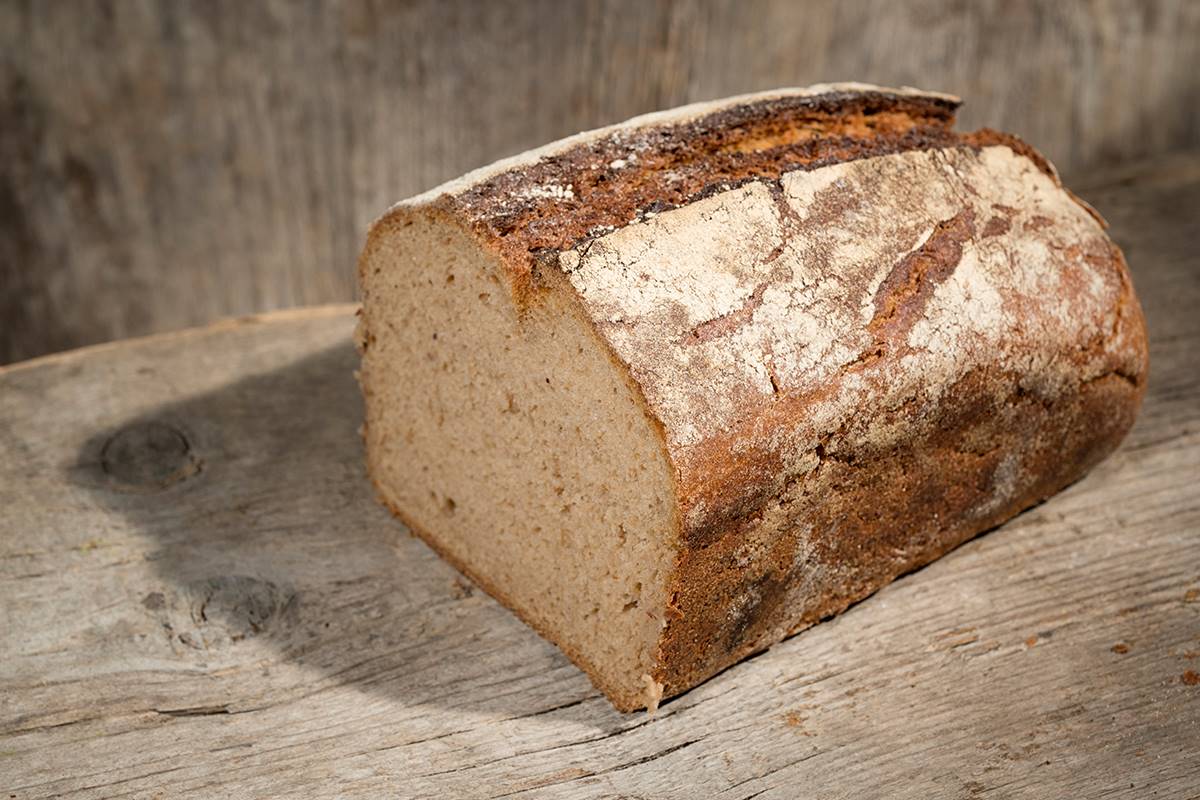 This hearty bread is made mostly from rye flour, often combined with wheat flour for a balanced taste. The traditional slow fermentation process allows the flavours to deepen, resulting in a wholesome and fulfilling loaf. Enjoy our German Bread recipe fresh out the oven with butter or spreads, as an accompaniment to cold cuts and cheeses, or as the foundation for your favourite sandwich toppings.
Black Bread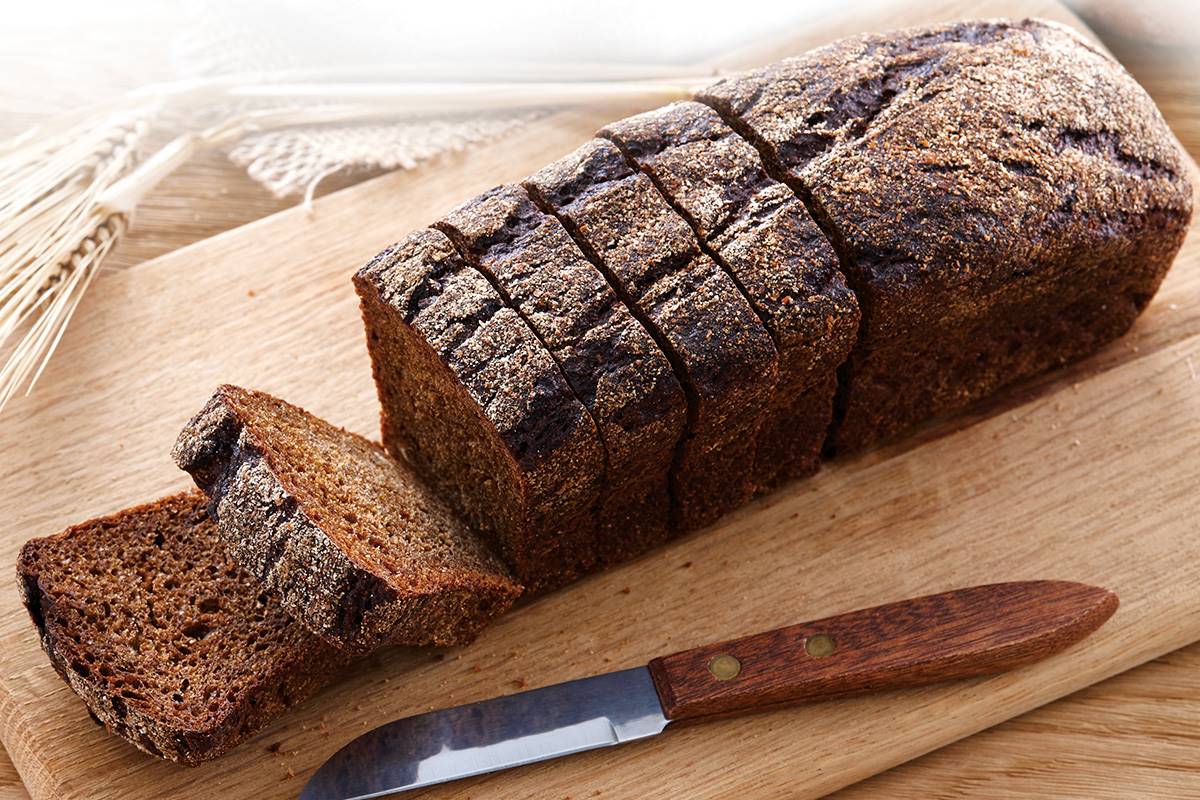 Originating in Germany and widely popular in Eastern Europe, Black Bread is cherished for its earthy, slightly sweet taste. It pairs perfectly with savoury spreads, cheeses, and cured meats, making it a flavourful addition to any platter or simply on its own.
For the Love of Sandwiches
Whether it's served as a side with soups, transformed into croutons for salads, or enjoyed as a simple toast with butter, Rye bread never fails to delight and add a distinct touch to every meal.
So, grab your favourite ingredients, spread the love for sandwiches, and savour the unmatched taste of Rye bread during Sandwich Month and beyond.