Winter Warmers
We are well and truly into the colder months of the year with Jack Frost nibbling at the tips of our noses. What better way to rid yourself of the winter blues and the empty void left by the very distant memory of warmer days than with some good wholesome food. But don't settle for the ordinary, when you can add unique South African warmth to your plate.
While bread is a go-to any time of the year for mouthfuls of fulfilment, adding the subtle spicey flavour of our local is lekker chakalaka to the household staple, will warm you from top to toe with our Chakalaka Bread. Then get things steamy with some Dombolo to be enjoyed with a hearty stew. And there's no way of banishing winter without a bread drenched and dripping in piping hot soup.
Try our Brown Bread Winter Soup Bowl or the indecently delicious two-starched Potato Bread. And finally, shut the door on the cold for good with our Chocolate Mug Cakes, or get classic with a satisfying winter dessert favourite – Malva pudding.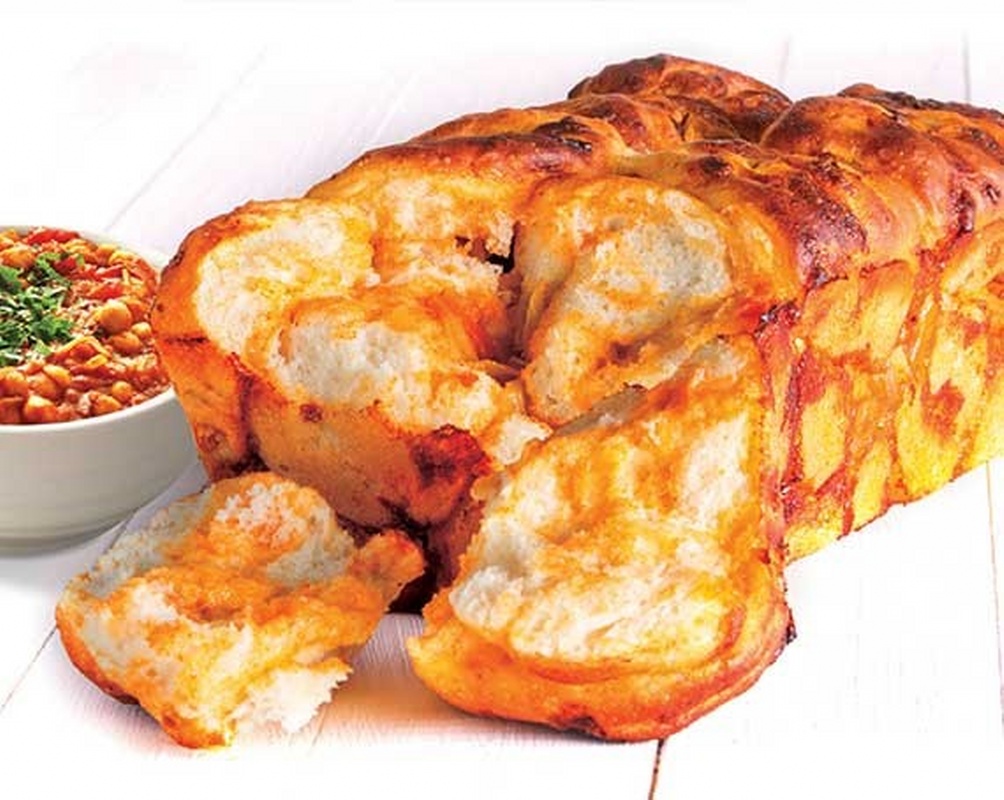 Chakalaka is quintessentially 'South Africa' in a dish. The vibrant colours and mix of flavours with a hint of spice and chilli bite is an apt representation of our country and people. With a history like many culinary delights, chakalaka brings together some of the most basic ingredients for a not so basic taste experience. A favourite at the weekend braai, this Chakalaka Bread recipe is what we do best – combining the best of both worlds. A sprinkle of cheese to balance the heat of the spice.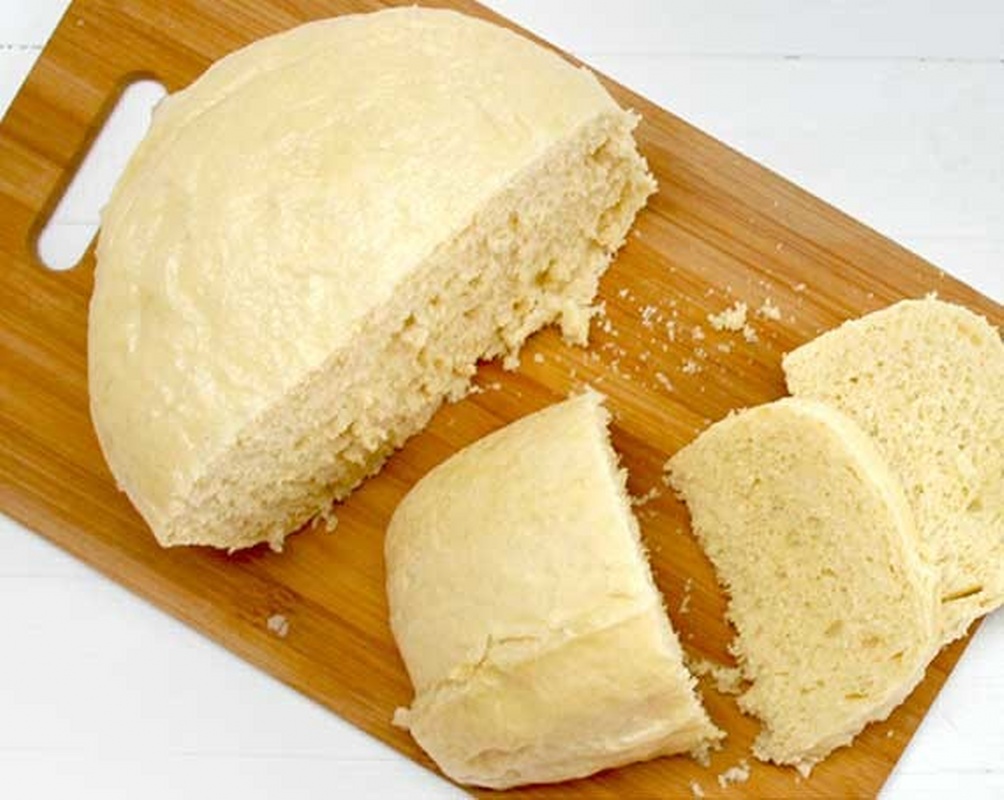 Much like our Dumplings recipe, this Steam Bread/Dombolo recipe, as its name suggests, requires the prepared dough to be steamed over a boiling pot of water. Steaming, instead of baking, gives the bread a lovely moist texture and great taste without it being chewy. It's the pale hue of the finished product that gives its distinctiveness. All-in-one dense, soft and fluffy. Add some traditional stew, veggies in the way of spinach and butternut or pumpkin and you cannot deny your true Mzansi colours!
A soft warm roll or bun is the perfect accompaniment to any meal or as a stand-alone satisfier. A melt-in-your-mouth appetiser setting the tone for the course to come, hollow out the roll & pour in a creamy soup of your choice. Our Brown Bread Rolls recipe is really easy to make and will be a hit for any occasion this winter.
Mashed, baked, roasted or fried – for centuries we have idolised the humble potato. But besides being the dark horse of the vegetable kingdom, the potato has a very important part to play in the world of baking. For one they turn an ordinary bread, like this Potato Bread recipe, into a light and airy doughy wonder. And its all in the starch, which makes the bread moist and keeps longer. Set your guilt aside and have another bite.
It's made in a coffee mug and eaten with a spoon. Not only are mug cakes super quick, but they use minimal ingredients and baking equipment. This little cutie may have been developed for kids, but it's loved by everyone. One of the easiest Chocolate Mug Cake recipe, it only takes a few minutes and a few simple ingredients! It's amazing to be able to make a little cake whenever you want, in just a few quick minutes. And it's so easy that you can!
Malva pudding is a sweet pudding of South African origin. Usually served hot with custard and/or a good sizable helping of ice-cream! This Malva Pudding recipe will hit the spot, especially if you are looking for some comfort in the cold winter weather. A delicious taste that takes you back on a journey of yesterday to Grandma's kitchen.