Mother's Day Spoils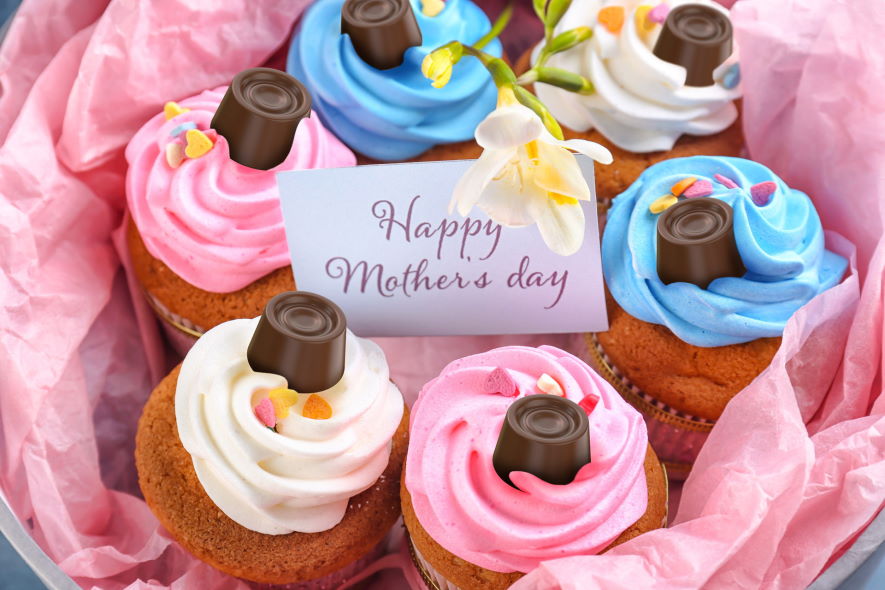 If there is one person in your life that you should not hesitate to spoil, it's your Mother. Being a Mom is one of the most rewarding jobs on the planet, but let's be honest here – this job also comes with burnout, sleep deprivation and frequent moments of insanity.
Any occasion would do to celebrate this Special VIP, and what better occasion than Mother's Day. Demonstrate your love and appreciation for her by pouring your heart and soul into hatching up, from scratch, a high tea feast worthy of a queen. Why not try some of our easy-to-bake Mother's Day recipes – Decadent Rolo Cupcakes, Chocolate Mug Cakes, Red Velvet Cake, Jam Doughnuts or Breakfast Crumpets. If you're competing for favourite child of the month, here is the opportunity to win her over and claim the throne.
It's made in a coffee mug and eaten with a spoon. Not only are mug cakes super quick, but they use minimal ingredients and baking equipment. This little cutie may have been developed for kids, but it's loved by everyone. One of the easiest Chocolate Mug Cake recipes, it only takes a few minutes and a few simple ingredients! It's amazing to be able to make a little cake whenever you want, in just a few quick minutes. And it's so easy that you can!
Red velvet cake is a classic American dessert, but it's becoming more and more popular outside of the US, and for a good reason – it's so festive and delicious. The most incredible Red Velvet Cake Recipe with a cream cheese frosting, softer than most cakes with a mouth-watering velvet-like texture in each bite.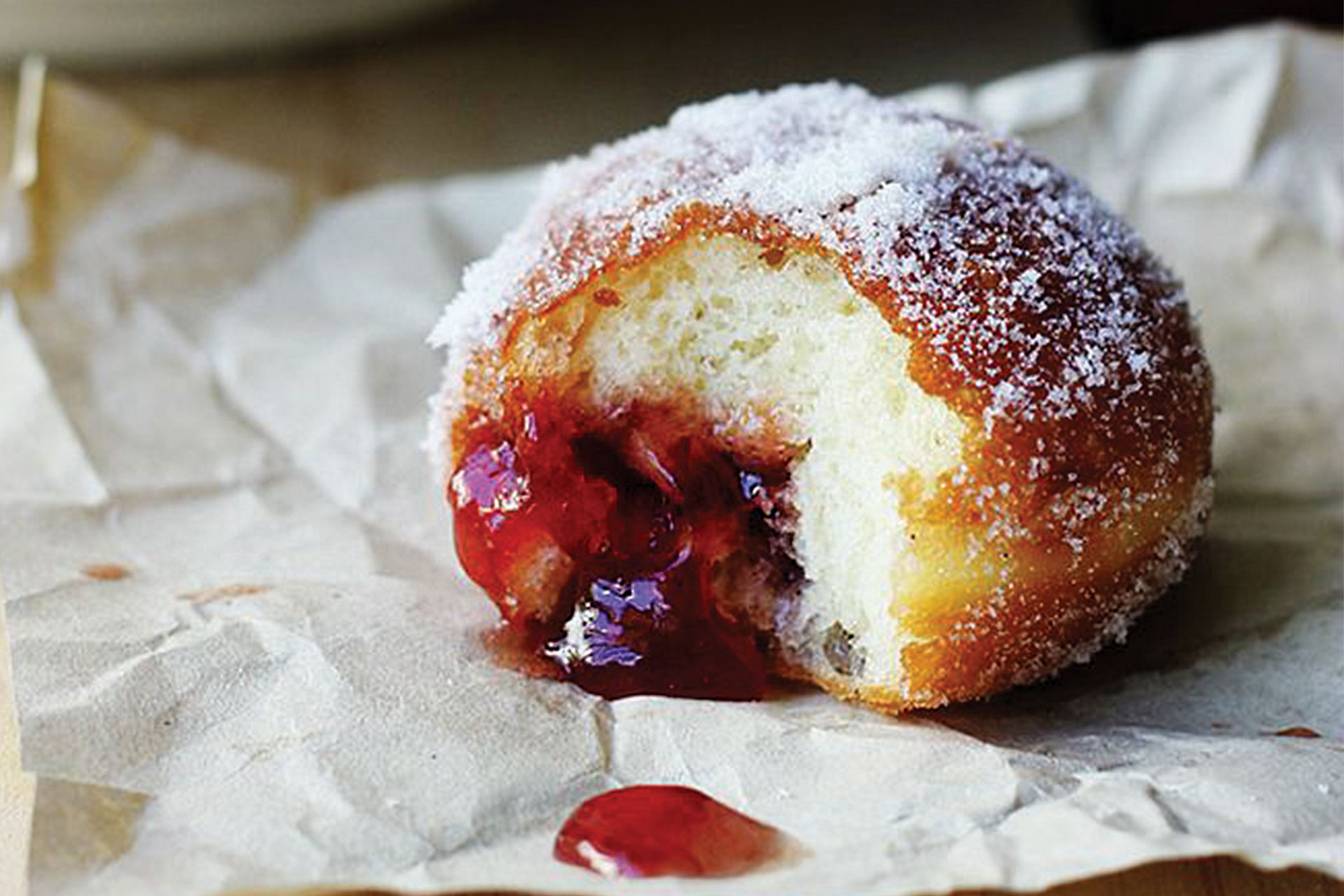 There is something wonderfully comforting and traditional about a soft and fluffy sweet jam doughnut. It is a delightful dessert or in-between treat, loved by grown-ups and children alike, and that conjures heart-warming images of barefooted children, on hot summer days, tucking into the soft and sticky honey-glow jam-filled oozing cake, and of cold but cosy wintery afternoons enjoying it with a warm cup of tea. Our Jam Doughnut recipe has no airs and graces, but when dressed up, even with just a light dusting of sugar, holds its own amongst the most lavish of treats on the dessert table.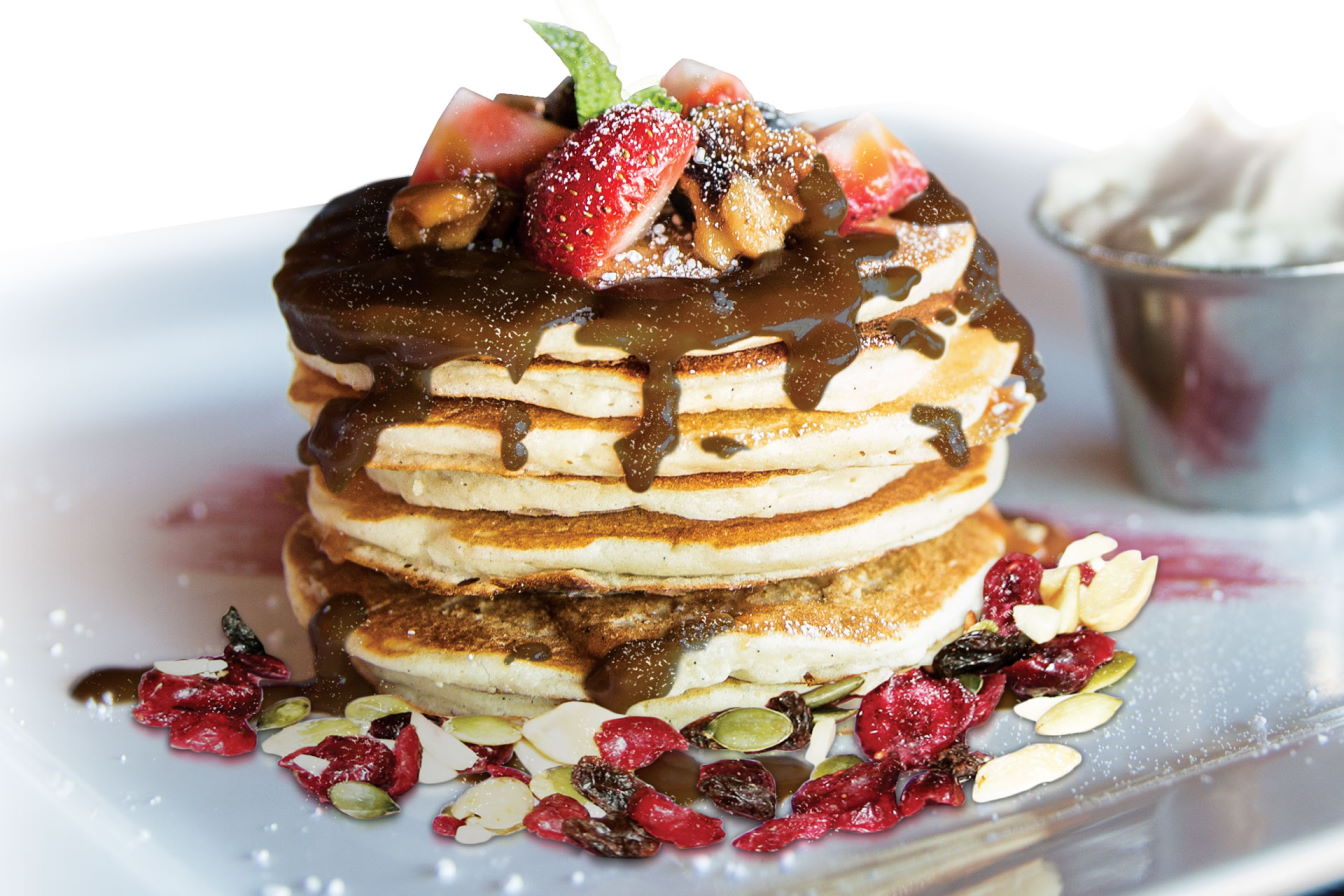 Admittedly our Breakfast Crumpets recipe is a tiny bit of a cheat. Yes, it has all the goodness of cranberry health mix but it's the drizzle of chocolate that will perk your morning right up. The two combined are the energy and fibre boost that you need to kickstart the day, and the sight of your children's little hands cupped under the soft rounded shape of this 'mini-pancake' will make you forget that you're serving chocolate at breakfast.