Make Your Own Christmas Magic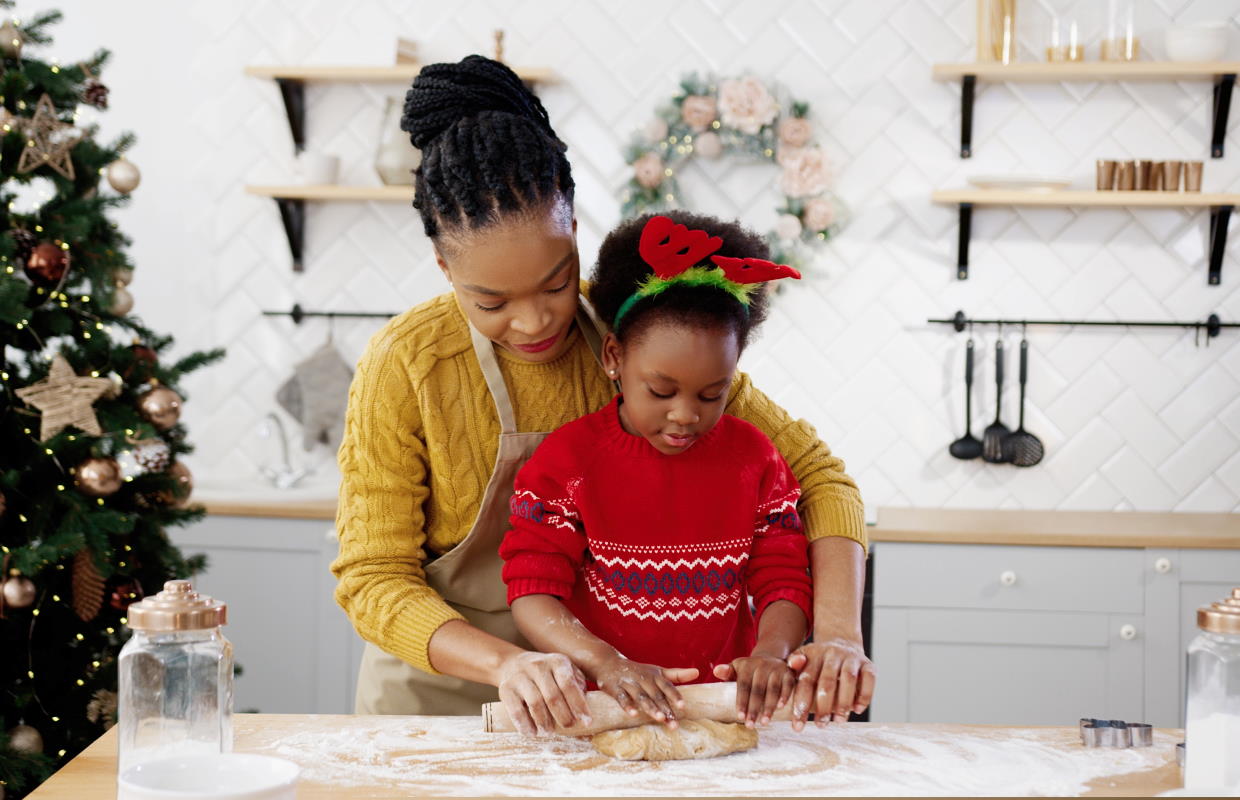 We've loaded our Festive Bakes with deliciousness for a sweet mix of smiles and memories. There is no better way to bring cheer to your loved ones, in the holiday season, than to make a few scrumptious baked goods.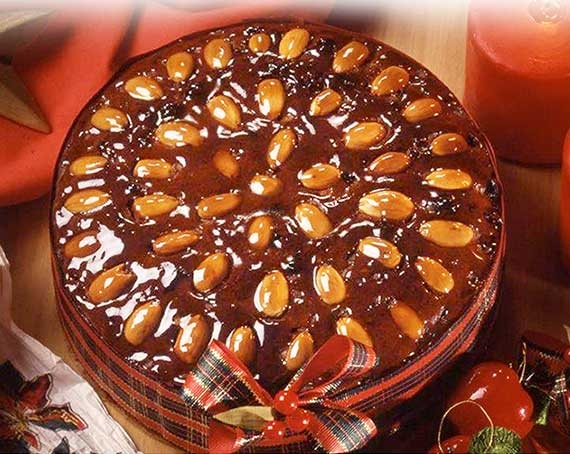 A traditional festive bake, the Fruit Cake is a simple cake batter filled with tasty spices and raisins for that oh so fruity taste. Nuts can be added for extra flavour (take care with the type of nuts you use as they will produce very specific flavours). Our Fruit Cake recipe is laced with a little brandy for a perfect soft and moist consistency.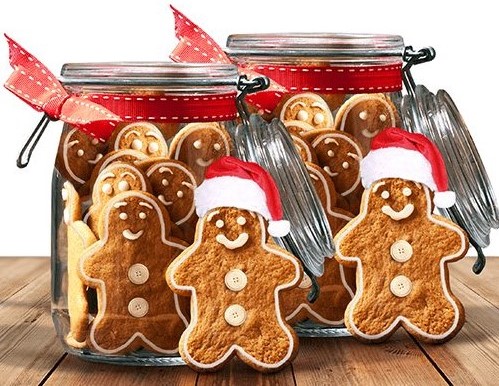 If there is one cookie that never fails to make us smile, it's our Gingerbread Men recipe. This classic children's fairy tale conjures up warm memories of gingerbread biscuits with spicy ginger and sweet icing. Make your own version at home with this easy-to-follow recipe and gather the kids around for some baking fun!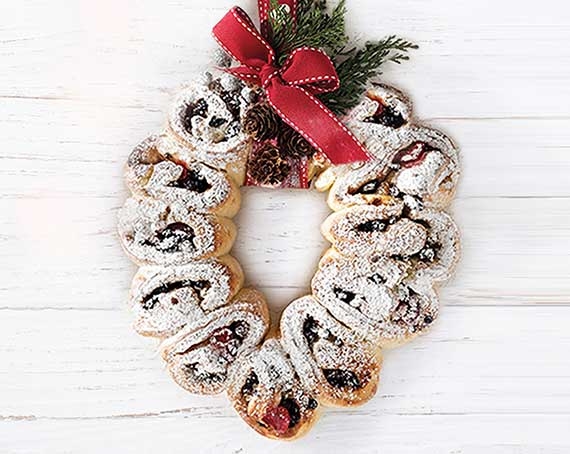 It wouldn't be Christmas without this delectable wreath that makes for a beautiful table centre piece. This lovely Festive Wreath is filled with fruit pieces, raisins and sultanas which release a subtle and naturally sweet flavouring. It is then rounded off with a pinch of ground cinnamon, giving it the perfect festive touch.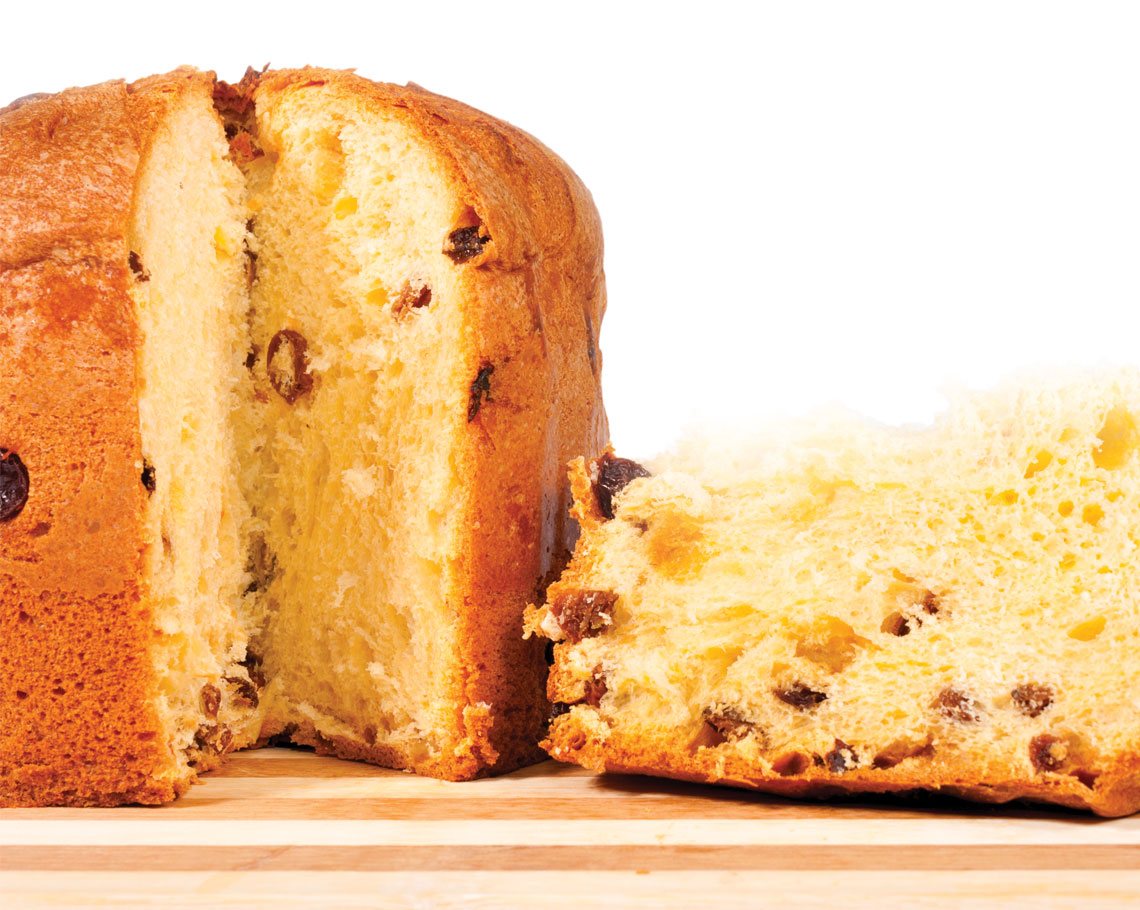 Panettone is a traditional sweet Italian bread that is enjoyed for Christmas and New Year. This slightly lighter and more airy texture will make you fall in love with it! Enjoy our Panettone recipe at brunches, during coffee or tea times, or even as a sweet side dish with your desserts.
This traditional German bake, known as Christstollen and typically enjoyed during Christmas time, is a fruity bread with a sweet and almond nutty flavour. Stollen is filled with marzipan for an authentic stollen taste and is topped with a fine coating of icing sugar, giving it that classic finishing touch.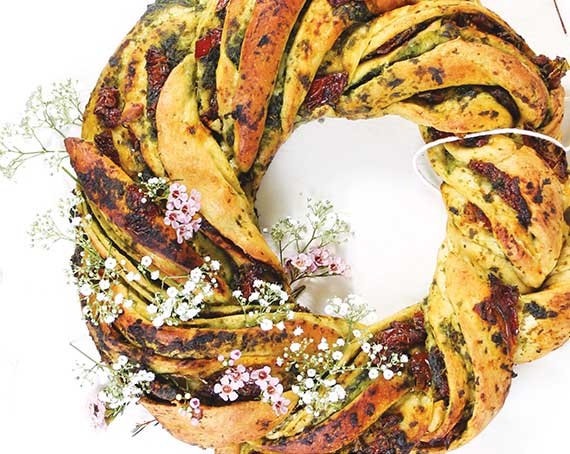 Whether it's served as a breakfast treat or used for a special festive family occasion, this Savoury Wreath offers a delicious combination of flavours. The macadamia nuts give the pesto a rich, buttery taste and creamy texture, while the lemon zest adds extra tanginess. The addition of pecorino cheese and sundried tomatoes provides extra depth to thishttps://ilove2bake.co.za/festive-wreath/ yummy recipe.