It's Raisin Bread Month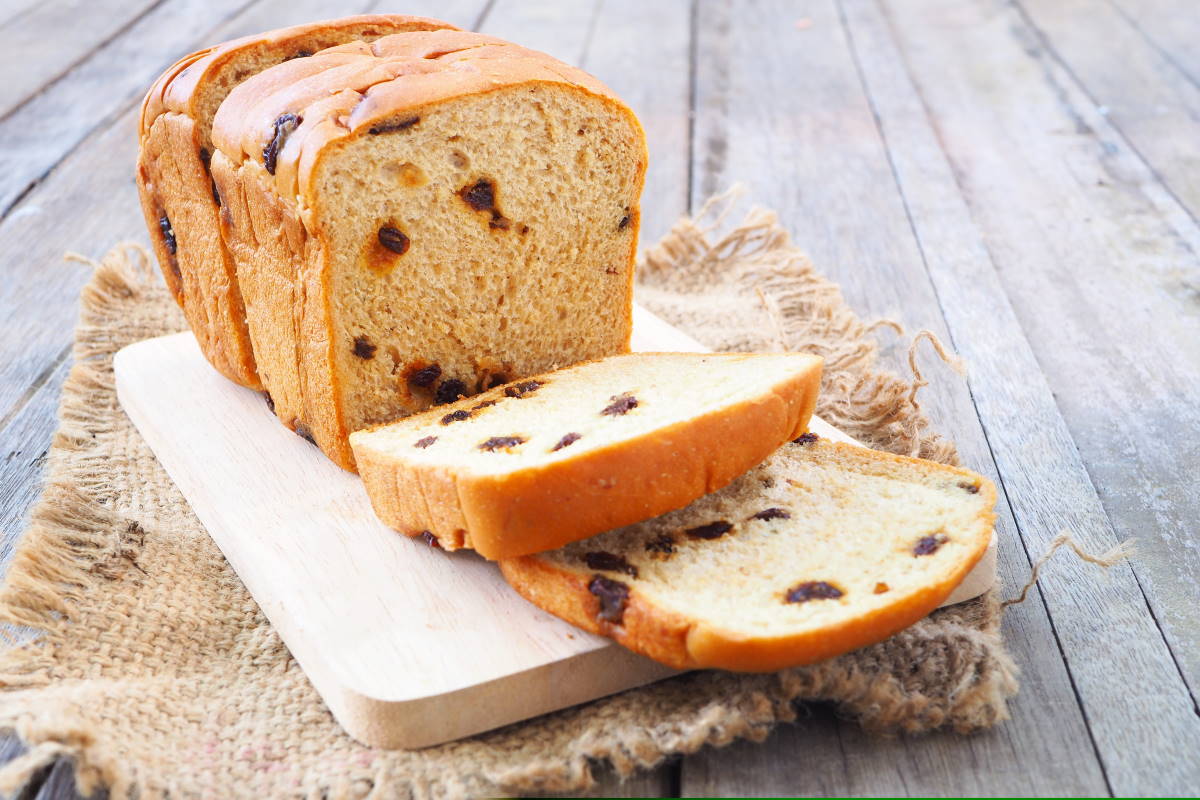 National Raisin Bread Month is celebrated throughout the month of November. Raisin bread is a tasty treat enjoyed with several toppings. More versatile than most will think, try it toasted or topped with your favourite spread (savouries included), satisfying your sweet tooth in the best way. Let us take a look at the mouth-watering treat.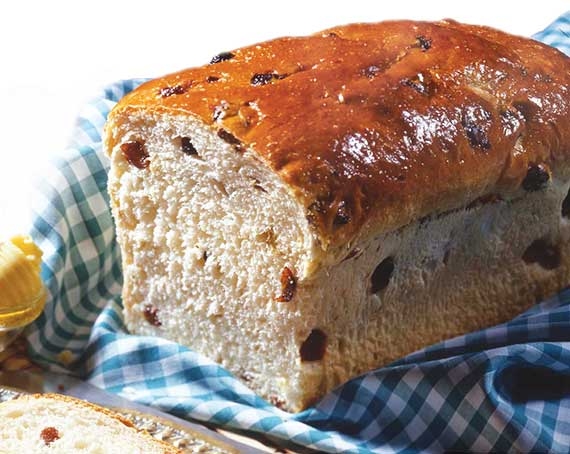 If you want to take your bread baking repertoire to the next level, a raisin loaf is a must. With just slightly more technical skill required than other breads, our Basic Breads Raisin Bread recipe is a winner amongst young and old owing to its natural fruity flavour drawn from the water-soaked seedless raisins. It's also brimming with the same (perhaps even more) healthy extracts than our previous breads.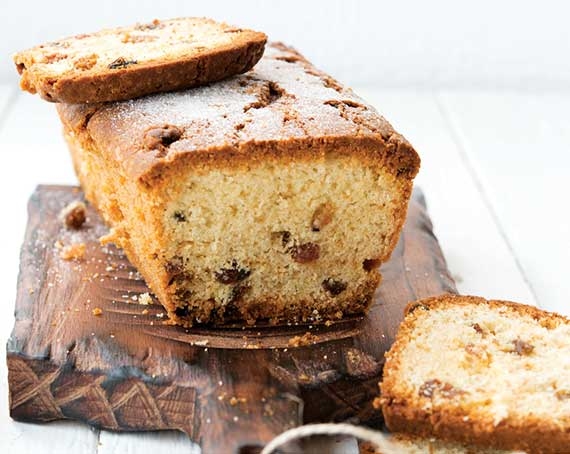 Both raisins and almond flour are gluten-free and give this Raisin Bread recipe a naturally sweet flavour. They also turn a basic bread into something with slightly more character. Try it toasted and you'll never go back to ordinary at breakfast time.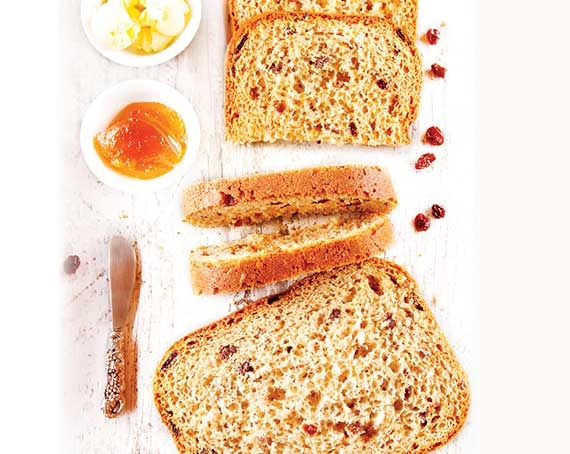 Our Bread Machine Raisin Bread recipe has that effect of taking one back to your childhood. When a handful of raisins was as good, or even better, than any sweet treat. Bread being a staple, what better way to brighten and sweeten it up with some plump juicy raisins. Just an hour and 15 minutes on your bread machines 'sweet' setting, and you'll be transported back to those memories that brought so much delight. Toast for a crunchy warm sweet flavour and slather with your favourite margarine or butter for a guiltless regression to your younger days.