National Sandwich Month
Who knew there was an entire month dedicated to celebrating the much-loved sandwich? In America, since the early 1900s, it's been revered for its convenience, affordability and for filling a tummy quickly. More than a century later, it's so much more than that. Who can resist tasty and nutritious fillings cradled by fresh warm thick slices of your favourite bread or with just a spread of butter?
Meanwhile, in South Africa we have one up on the U.S of A with the divinely clouded pockets serving as a staple in our homes. Meaning, we celebrate it each and every day! Why not make your own with the simplest of ingredients and one or two extra for variety.
Begin the month's festivities with some of our favourites – a Country Loaf, Spelt Poppy Seed Bread (Gluten Free), Basic White Bread, Ciabatta for Italian flare and end just a little sophistication with our French Loaf.
Eat as a snack or with a main meal…whatever takes your fancy!
It's the simple things like making homemade bread, that can make all the difference in the world. With just a few key ingredients and a little bit of time, a loaf of white bread is fresh from the oven and ready to share. The Country Loaf recipe is best enjoyed the same day. It is amazing sliced for sandwiches and toasts, or larger slices alongside hearty soups.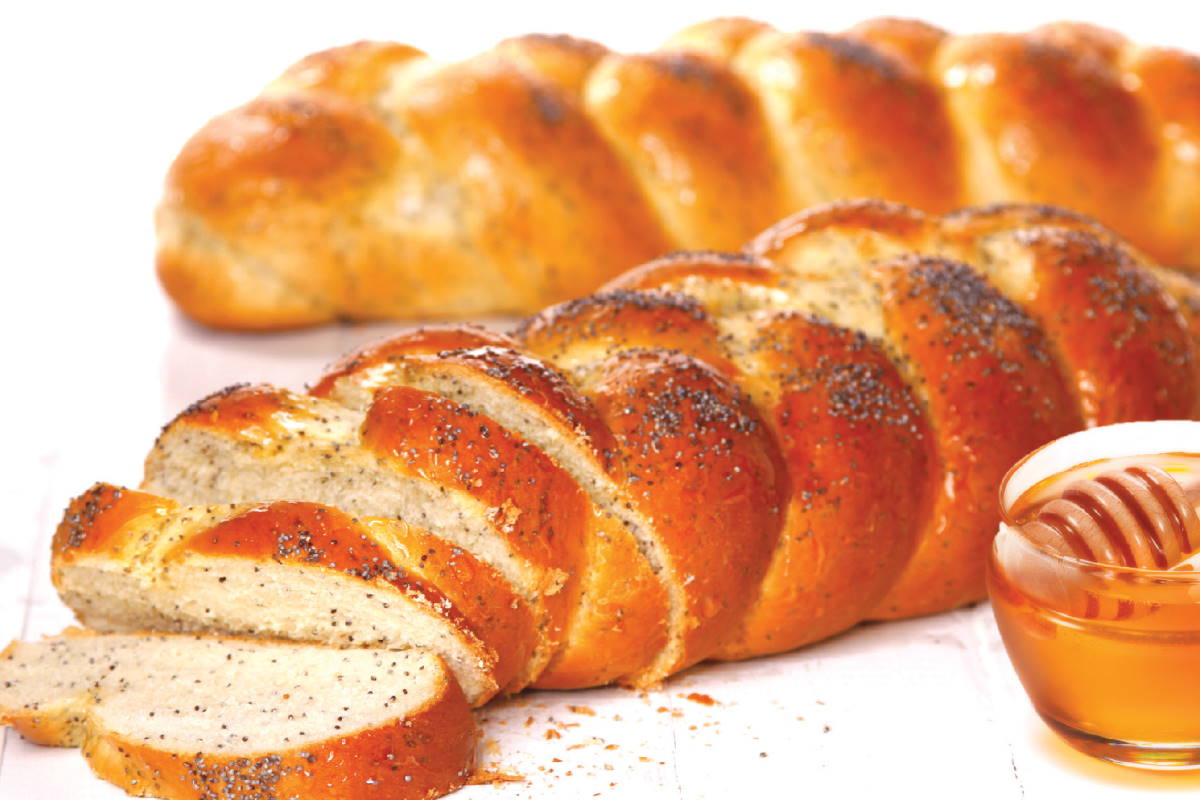 The spelt flour combined with poppy seeds make this Spelt Poppy Seed Bread recipe a naturally nutty flavoured bread. The poppy seeds baked add a crunchy texture for a wonderfully light 'popping' sensation when biting down. Coated in seeds, this bread
shouts, "Healthy!"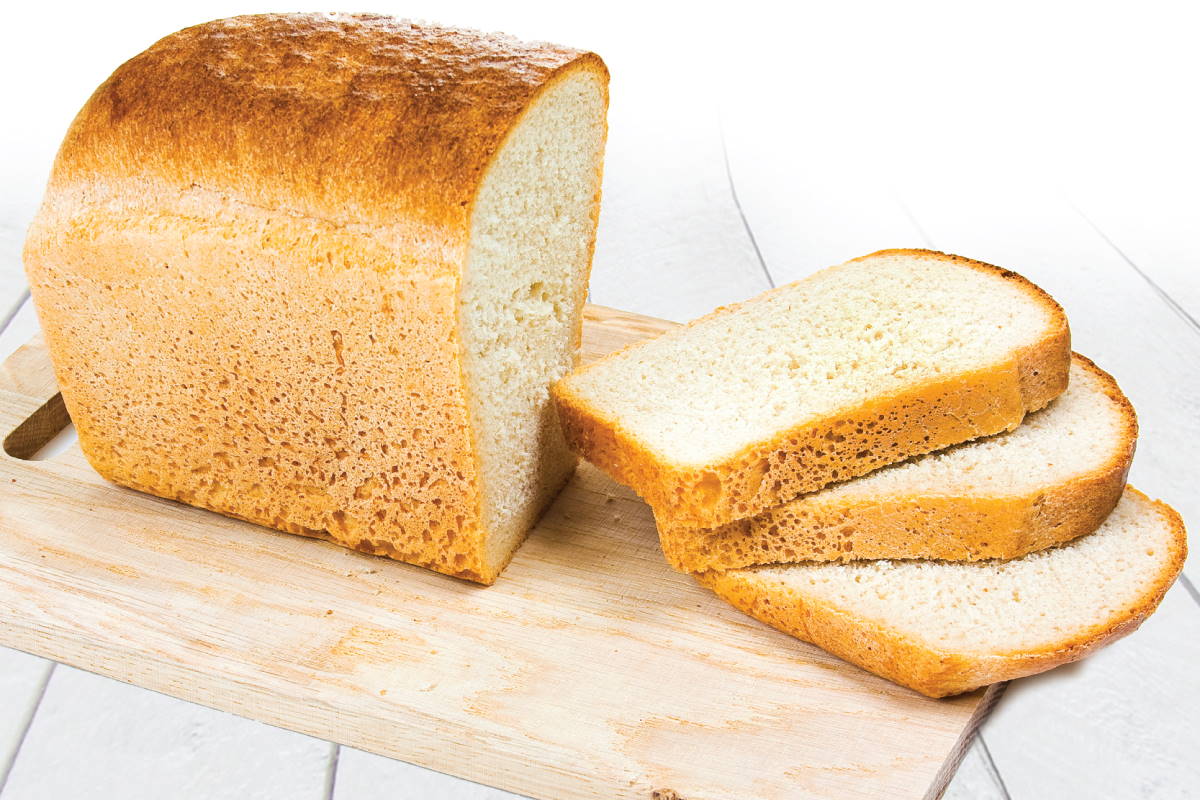 Who can resist a thick slice of warm white freshly baked bread smothered with butter, a good dollop of your favourite jam, or simply as is and steaming accompanied by a good cup of coffee or sweet tea? Equally as nice as our Brown Bread recipe is our Basic White Bread recipe, a firm favourite in households across the world and the ultimate comfort food. Your friends will be more than impressed when they catch a glimpse of this baked yumminess on your Insta! It needs little presentation or introduction.
Let's face it, bread in Italy is serious business. One of Italy's greatest gifts to the world, breaking through a freshly baked ciabatta crust must surely be one of the most satisfying things in life. The subtle cracking sound of the bread coming apart, the flaky powdery bits left scattered, before the reveal of the distinct hole-ly bread dough inside. A 'friendly' between Italy vs France in response to the latter's infamous baguette, the ciabatta, its body flat and elongated, can make any table burst with rustic Italian authenticity. This Ciabatta recipe is an essential artisanal bread.
The site of a long French loaf poking out of a shopping bag is near iconic. From Hollywood movies to rustic picnics in long grass. Its beauty of course is in its length. The taste light, the texture a mix of crispiness and soft doughy-ness. The mere morsel it offers in one serving is never enough and can be enjoyed with a variety of cold and warm filings and preserves. The French certainly set the bar high for others to follow suit and our French Loaf recipe will surely live up to expectation. With a sprinkle of poppy or sesame seeds (if you wish), you can make magic.